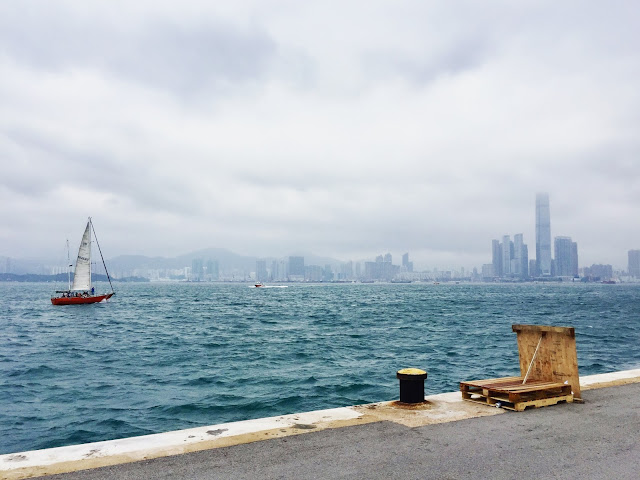 Hong Kong Island on Instagram
24 May 2017
The most famous sights in Hong Kong include The Peak, the Big Buddha, and Central skyline viewed across Victoria Harbour. Sights which have been photographed millions of times, plastered across tourism adverts all over the world. But Hong Kong also has various hidden corners, locations less frequently included in the tourist guidebooks, but of which hundreds of photos still exist, if you know where to look; Instagram. There are so many unusual, interesting locations that are captured and shared online, but it can sometimes be hard to find them yourself, or they're in far-away locations, requiring a long trek for the sake of that one Instagram post. But, last weekend I decided to find some of the most popular of these spots, as well as a couple artsy sort of streets I'd read about online, all located along the Island MTR line. And since this is Instagram themed, and my camera is away for repair, these photos were all, rather fittingly, taken on my phone.
The first location was a pier in Sai Wan, near HKU station, properly named the Western District Public Cargo Working Area. However, it's now better known as Instagram Pier, due to its popularity on social media. It's not officially open to the public, but it was flocked with people while we were there, and as long as you aren't causing problems, the staff around don't seem to mind. The best time to visit apparently, is after heavy rain, when the water lies on the ground and creates the "mirror in the sky". It was dry when we were there, so we missed out on that, but it still has plenty of Instagram worthy shots. It has good views of the harbour and the western side of Kowloon, with the various ferries sailing in and out, though the view is probably better on less cloudy days. I was more interested in the little everyday objects and occurrences though, using these as subjects, with the harbour serving as the background rather than the main focus. There were posts and rails, and lots of wooden crate tops around, with plenty of other people posing on them (so were we, but we were trying to be relaxed and not too over-the-top about it). Some were even climbing on stacks of crate tops or the crane for their perfect picture! My favourite photos from here were the ones when some life burst across my screen; the sailing boat coming into harbour, and the dog running by, causing a flock of birds to take flight were good moments!
Our next two destinations were streets in Sheung Wan, so we just walked to them, which took about half an hour. Central is quite commercial and modern, with lots of big brand names, but this side of town has retained more of Old Hong Kong, with older style buildings, small locally-owned shops, and various quirky streets artworks and other features. It's not an area I frequent much, but I do think it would be a good place for visitors to Hong Kong to explore, if they felt Central was overly modern and Western. There's a few nice streets here, but the specific one I was after was Wing Lee Street (though I'd written the name down weeks ago and couldn't remember why). We had to go up stairs and along narrow pedestrian streets to find it, and at first it looked like almost any other street. However, round a corner, the reason for visiting became apparent, as we saw the short street of semi-detached houses. There was a dilapidated feel to them, and only the laundry hanging out of a window alerted e to the fact that people did live there. They are not colourful or "beautiful", but they are a unique and fascinating discovery in the depths of Hong Kong. There was a little street art on them too, which combined with the bicycle out front, and the slightly rundown feel, definitely made for some atmospheric photos. As we emerged from the other end, we were surprised to see a crowd of people sitting on the stairs, all drawing. It took us a while to figure out what had captured their attention, but it appeared to be the little shops of antiques and other such knick knacks, on the corner.
As we ambled towards the other street on my list, we passed a few pieces of street art in the area, and I was a particular fan of the scene with the balloons and lights. The assortment of seafood on one wall also felt quite appropriate for Hong Kong! We were headed towards Soho, where Graham Street is located, the site of one of the most Instagram-med street art pieces in the city. The lower portion of the building has been painted to resemble a street of skyscrapers, each divided up into boxy little units, exactly like the real buildings surrounding us. It's colourful too, with its bright blue background, and it's such a fun, quirky addition to this street, that it's no wonder there were so many other people around, posing in front of it. We didn't need long to snap our photos, but I did wonder how I'd passed by this area so many times before without noticing it! I can only assume I've been walking in the other direction, away from it. I am a fan of the art across the street though, the huge mural of Charlie Chaplin, Audrey Hepburn, and Marilyn Monroe, which I've taken pictures of already in the past (but included one here anyway). We made our way along the remainder of Graham Street, which is mostly congested with market stalls, though there are glimpses of more art between them, but nothing as impressive as what we'd just seen.
We jumped on the MTR again, taking it along the Island Line, as far as Fortress Hill. I knew this was the site of something arty, but hadn't noted down exactly what. I knew we were heading for Oil Street, and based on my previous locations, we were assuming more interesting buildings or street art. After a quick internet search when we couldn't see anything at first, we realised that we were looking for an art space named Oi!, which isn't like the other conventional art galleries around Central. It turned out that the area used to be an Artist Village, the first such community in the city, before it was relocated, and the current space is free entry, and pretty unusual, as art goes. There were only a couple of buildings on the site, and the upper floors were just office space. The buildings themselves were pretty though, historic sites more than 100 years old, and the former clubhouse of the Yacht Club. The first gallery had a small theatre inside, which played a film trailer (we realised, since the subtitles kept mentioning a "feature length film"). It's called "Dragonfly Eyes", directed by Xu Bing, and is composed entirely of CCTV footage, pieced together to create a story. Some of the clips used were quite shocking, even more so when you remember they came from surveillance cameras, which also posed some questions about privacy. It wasn't really my sort of thing, but if the point of art os to make people think and feel, then it achieved that. The second gallery was an architectural feature, displaying ideas for communal living and small spaces, reflecting Hong Kong's intense population density. The English translations weren't very good, so it was hard to understand it all, but the designs made for some interesting photos.
Our final location of the day is definitely one of the most popular Instagram locations in the city, Montane Mansion. I didn't recognise the name when I first came across it, but I instantly recognised photos of it, which I've seen online, especially Instagram, numerous times before. I don't think my photos look that different to anyone else's, and we were getting too tired and wet (the rain had started halfway through our day) to wait for a space to climb up and pose on the platforms. Anyways, Montane Mansion is a residential building, centred around a courtyard, with the buildings forming a tight square around it. The apartments here are small, even by Hong Kong standards, so the numerous windows, crammed around the tiny courtyard, really emphasises the population density here, and the crowded conditions that most people live in. It's in Quarry Bay, not an area I'd be coming to for any other reason (though I did recognise the street from starting a hike around here last year), so our visit time here was pretty short, since there wasn't much else to do. It was definitely a photo worth getting though, in my opinion, as it really encapsulates daily life in Hong Kong, and is a striking and (in a way) beautiful image.
None of these locations needs a whole day to itself, and certainly the ones around Central and Sheung Wan could probably be visited while in the are for other reasons. But I'm never in places like HKU and Quarry Bay, so we did make a special effort to see those sights. I was glad we combined them all to make this little afternoon outings, as it made for a fun photography tour of the island, away from the more famous sights and towering skyscrapers that I'm more familiar with. Not every location was exceptional (Oi! wasn't really my thing), but others were stunning (like Instagram Pier and Montane Mansion), so it's clear why they've gained such Instagram popularity. And now my photos are up there too, alongside all those hundreds of others – check out my Instagram profile here.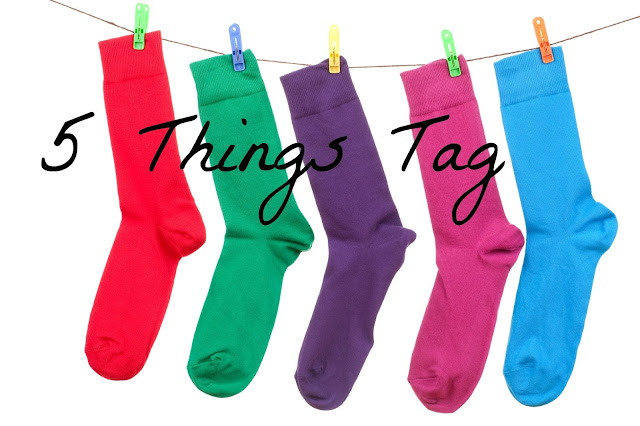 You May Also Like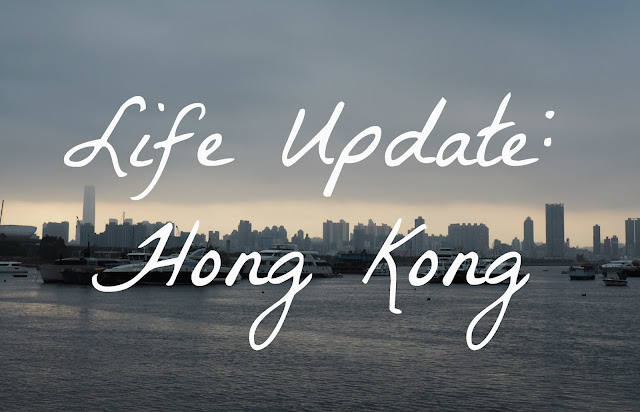 20 May 2017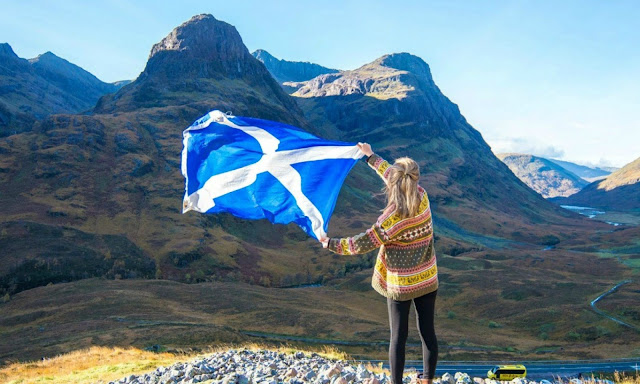 25 March 2018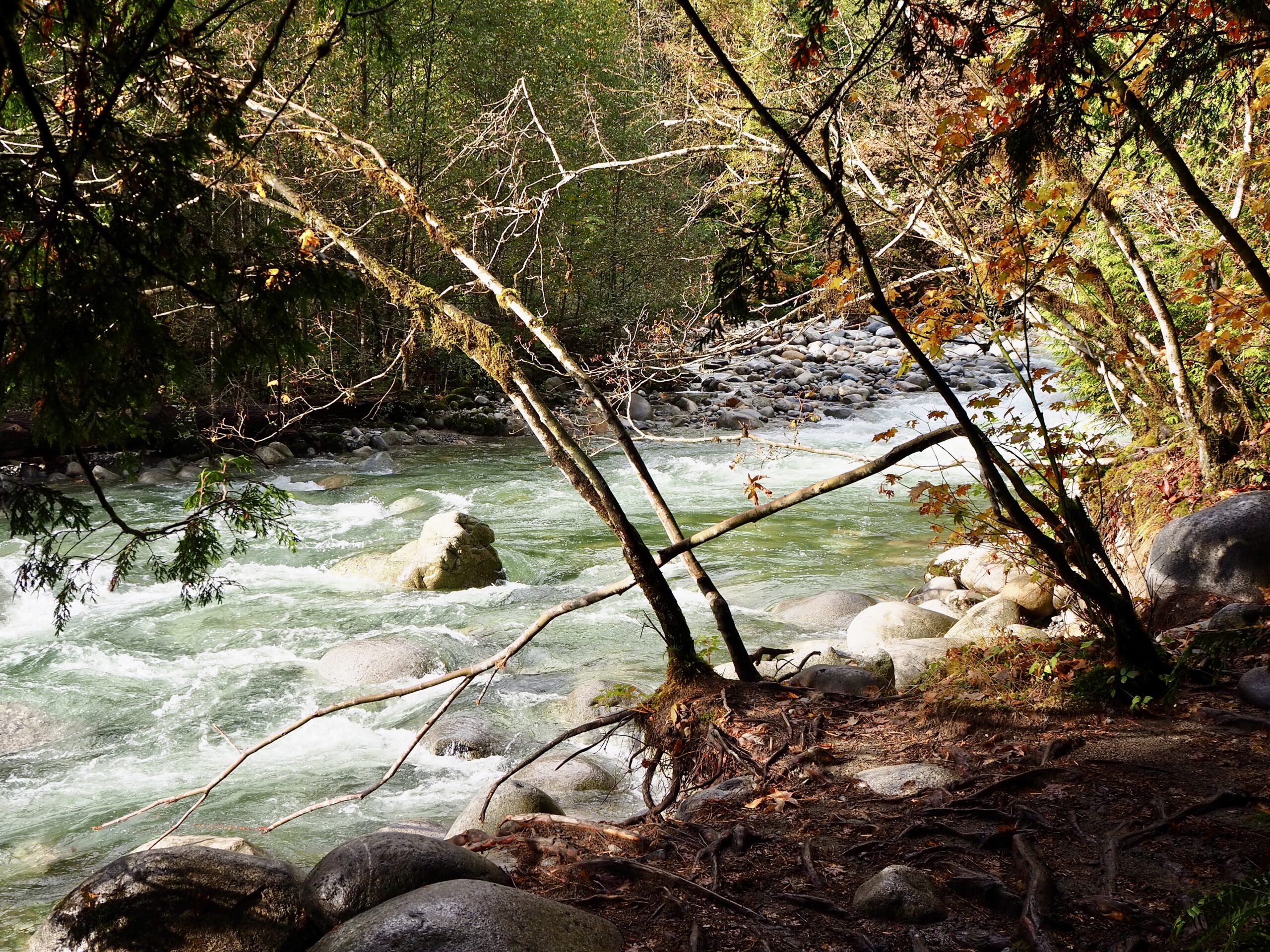 3 November 2022