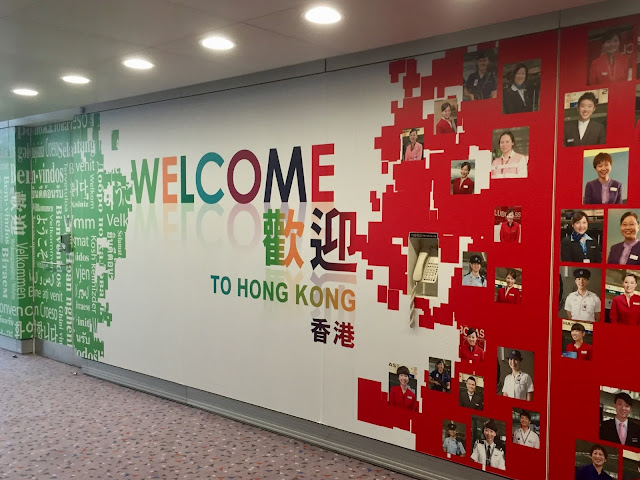 Settling In Again | Hong Kong
28 January 2017
So, as most of you know, I'm back in Hong Kong these days. It's been a hectic couple of weeks, as moving country is no small task, and anyone who keeps an eye on this blog will have noticed that I haven't really addressed my move much since getting back. This is mostly because I've been so busy, and because there wasn't a whole lot to write at first. It's been two weeks now though (although it feels like much longer already!), and I'm a bit more settled again.
Oh and side note, this is my 500th post! Happy blog-aversary to me!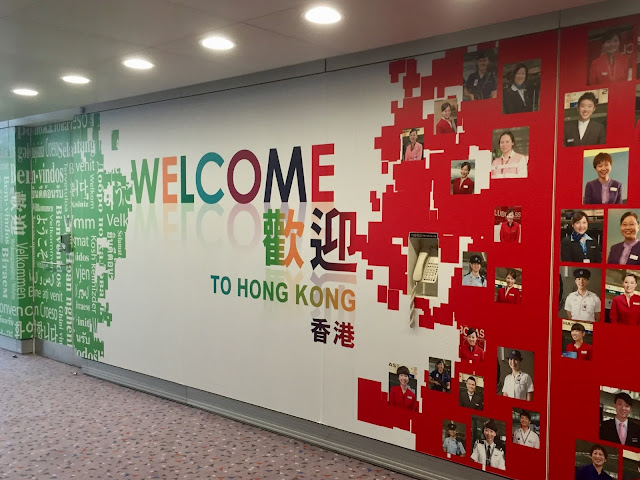 In some ways, this move wasn't all that hard, since Hong Kong is a city I know so well already. I know my way around the streets, where to buy whatever I need, and which places I like to hang out in. It's still as busy and crazy and strange as ever, but I'm used to that now, so it wasn't a shock to the system like it was the first time I moved here. I have ben coughing a bit though, since this time of year is the worst for the air pollution. It was very surreal at first, to find myself suddenly back in a city I thought I'd left behind, but definitely a good kind of surreal. Even on my first night back, I instantly felt much happier than I had in Korea. Although it won't be the place I stay permanently, Hong Kong is like a second home to me now, and it feels nice to be back somewhere more familiar. It's also a city of so much character, with so much still to see and do – I was worried that staying here longer than a year would leave me bored, since I saw so much during my first year, but I'm sure there's still some adventures to be found.
Obviously a lot is different this time around though. I'm in the same city, and a lot of my friends from last year have stuck around, but I'm working at a new job, and living in a different place. I got a position with the same agent I worked for last year, but was placed in a different school this time. I'm glad to be back with only kindergarten again, as I didn't enjoy teaching the elementary students in Korea as much, although I'm with K2 (4-5 years) this time, instead of nursery. I'm also a class teacher now, which means I stay with the same class all the time. I teach them English for around 40 minutes out of the morning (and again in the afternoon), but have to stay with them during their other lessons too, though I can do any prep and other work during that time, while my Chinese co-teacher is teaching them. There's plenty of other English teachers around too, as it's an international kindergarten, but I mostly only see them at lunch time. It's quite far from where I live, but no further than last year – around 40-45 minutes on the MTR. I was shadowing the teacher I'm replacing for the first week, and now it's the Chinese New Year holidays, so the real work starts when we go back!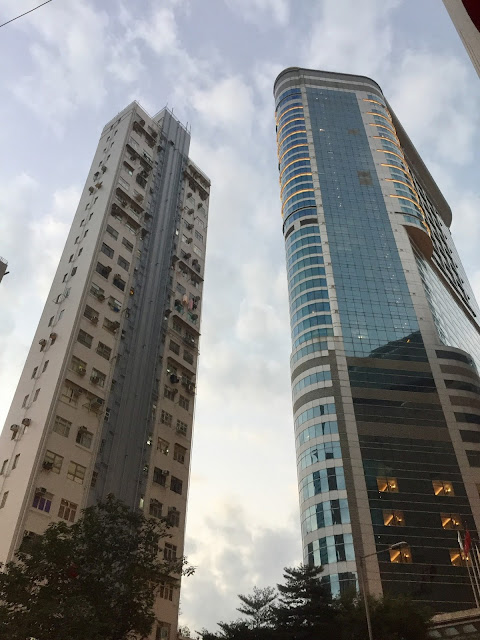 Aside from being in work, my first week back was mostly consumed with apartment hunting. I could have taken one form the agent again, but as I'm only here for six months, and want to save as much money as possible in that time, I opted to try to find my own, for cheaper rent. It was a busy week, of viewing a lot of places after work every night. It also turns out Whatsapp is the most efficient way to speak to property agents here! Every place I viewed was usually ok but not quite right – the wrong area, a building that seemed a bit dodgy, no fridge or kitchen appliances (and I didn't want to spend money buying them for the sake of six months). Eventually I found a pretty good deal – it's small, with no natural light, and in Sham Shui Po, which is not my preferred area, but it's cheap, has all the appliances I need, internet is included, and it's still close enough to the places I frequent. It's not somewhere I'd necessarily want to live long term, but as I said, the priority is saving money, and for six months it'll do just fine. And it's cheaper yet nicer than a lot of other places I saw! I'm glad I found it quickly too, as I was staying with a friend, which I was super grateful to her for, but hanging around there temporarily gets tiring, so I'm glad to be settled into my own place now. And once work starts again, I can get into my own, proper routine.
The biggest thing I'm grateful for since returning, is the people here. As mentioned, I was staying with a friend initially, so I was very grateful and lucky to have someone like that still here, who helped me out in the first few days. I also landed back in HK just a couple of days before some birthdays, so we were all out for drinks the first night I was back, and I got to see a few people again straight away. I was also met with many messages from people when I announced I was back, and have been trying to see and catch up with them since getting back. Obviously, we all have busy lives, and since I've been flat hunting and now many are off on holiday over the New Year, I haven't been able to see them all yet. Things have changed since last year, naturally, and some people have left Hong Kong, while new people have arrived, but it's still so nice to be amongst people I know so well, and not have to start over completely, knowing nobody.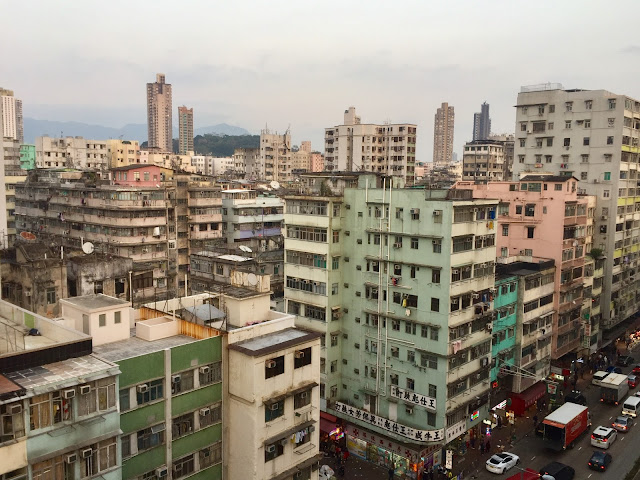 And I think that's about it for now. I've still got some things to get used to again, like living in a different area and starting a new job, but I'm a bit more settled again now. I'm not expecting things to be wonderful and perfect all the time here, as nothing is ever perfect – I'm somewhat concerned about the fact that a few teachers have quit my new school already this year, but I can't really afford to quit another job, so I'll have to try to make the best of it! – but hopefully it will be better than Korea. I feel happier again – not perfect, but better. Yes, I'm still going to get nervous and stressed about some things, but I'm in a city I know, working a job that is at least somewhat more familiar (and cares more about everyone's wellbeing, students and staff!), and around friends I know and care about again. Fingers crossed that life is on the up again!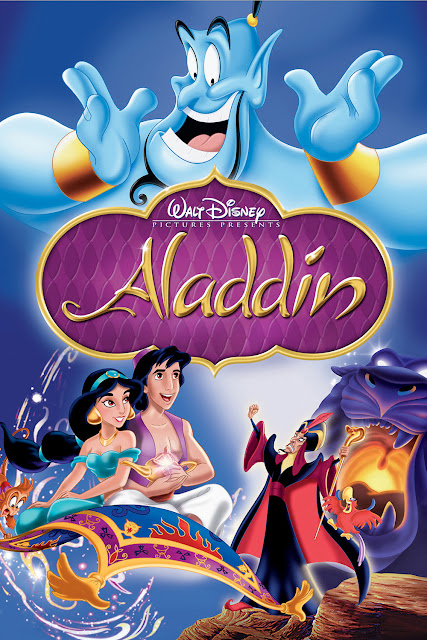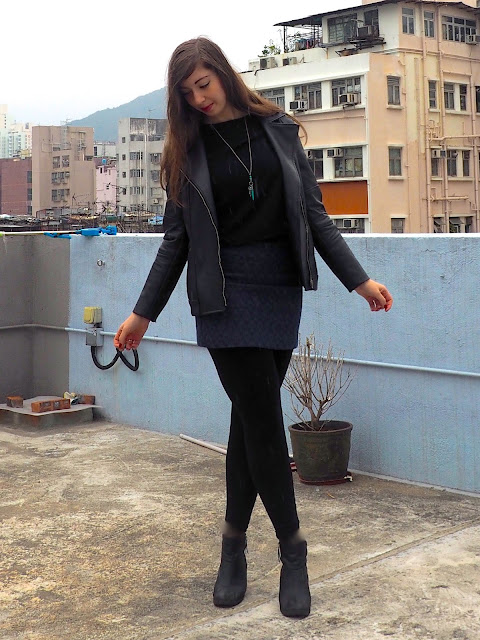 You May Also Like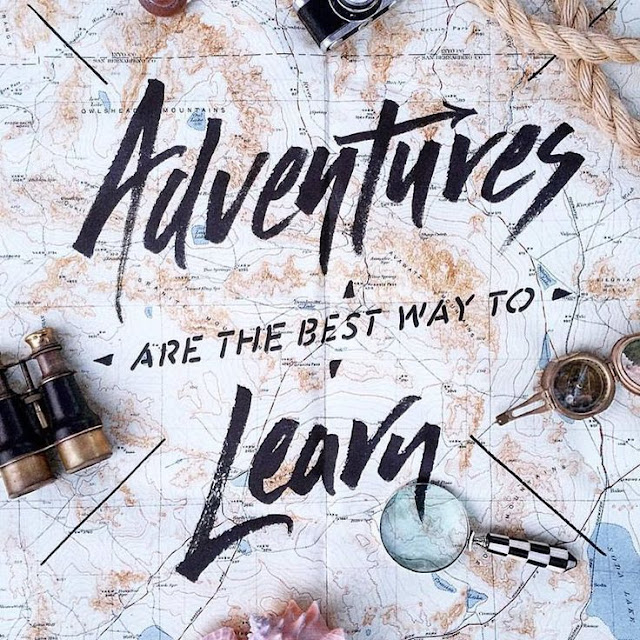 19 July 2017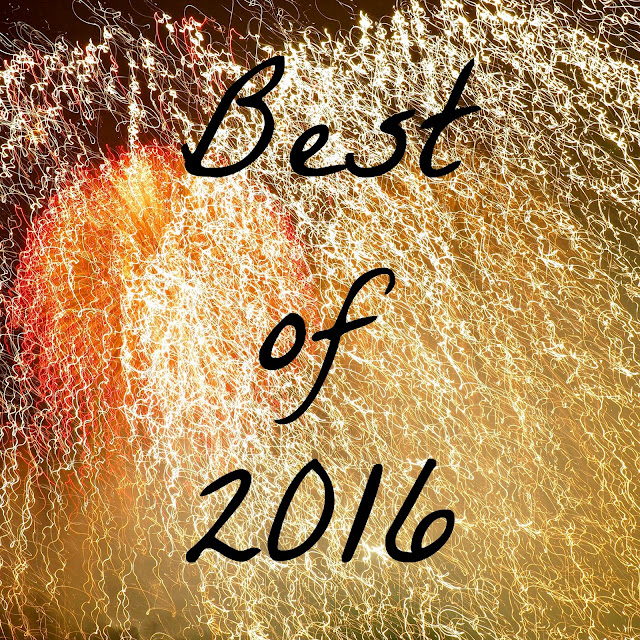 28 December 2016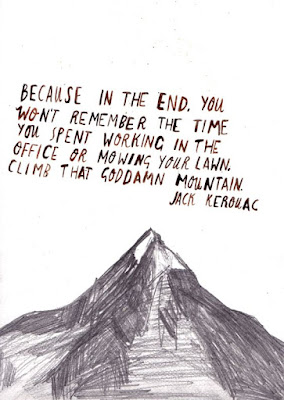 19 May 2018