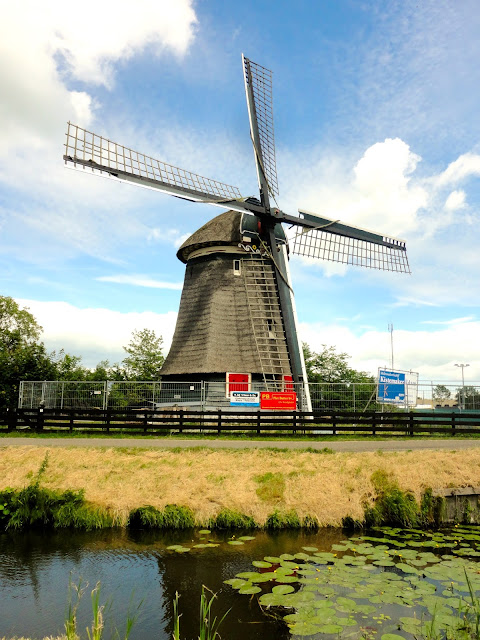 Travel Inspiration – Netherlands
30 November 2016
A leisurely bike ride through the farmland and along the canals around the village of Edam. The canals are full of boats moored outside pretty houses, and there are places to visit where you can see cheese or the wooden clog shoes being made. And what could be more Dutch than a windmill in the midst of it all (I only wish there had been tulips too!).
Amsterdam's canals are beautiful to spend an afternoon strolling along, adorned with flower boxes and lined with leafy green trees. It's nice to just roam around and see where they lead in the city, stopping off in a cafe or two along the way. European cities continue to be some of my favourites, for many reasons, but especially for their architecture. No matter where you go, in Amsterdam or across the continent, there are beautiful buildings everywhere, which I've rarely found throughout the rest of my travels.
There are a few more famous sights in Amsterdam too, the number one being the Anne Frank House. Unfortunately, I didn't go during my visit, as I'd have spent most of my one day in the city standing in the line to get in, so I'll save that for a future trip. The Heineken factory is worth a visit though, if you've any interest in beer, and it's also fun to explore the city from the canals themselves, on a boat cruise. Amsterdam is also famous for its nightlife, of course, but I'll not recount my ventures in this sort of post. The Netherlands are well worth a visit, and I hope I'll be back there again one day!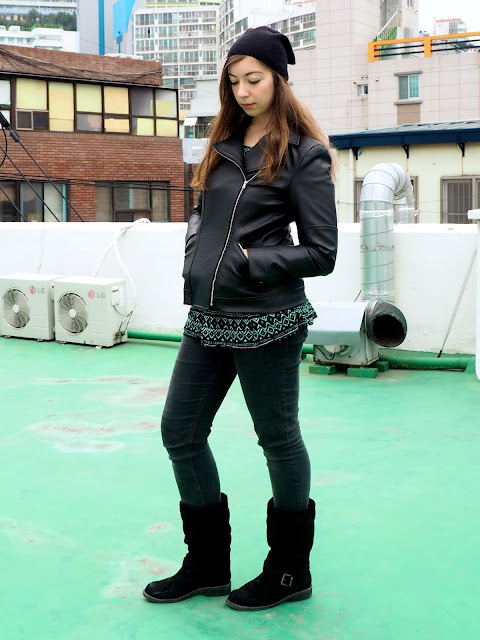 You May Also Like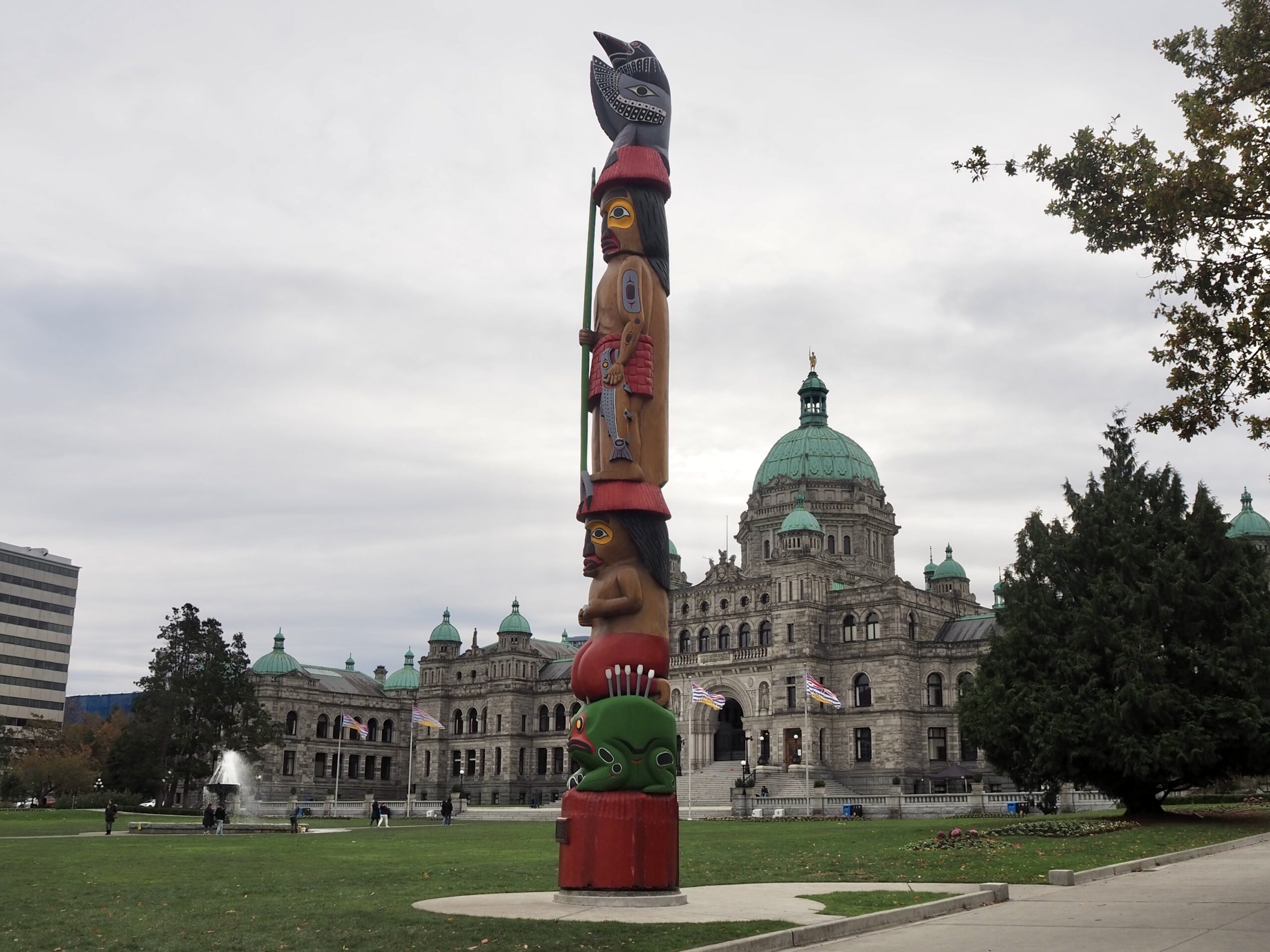 26 November 2022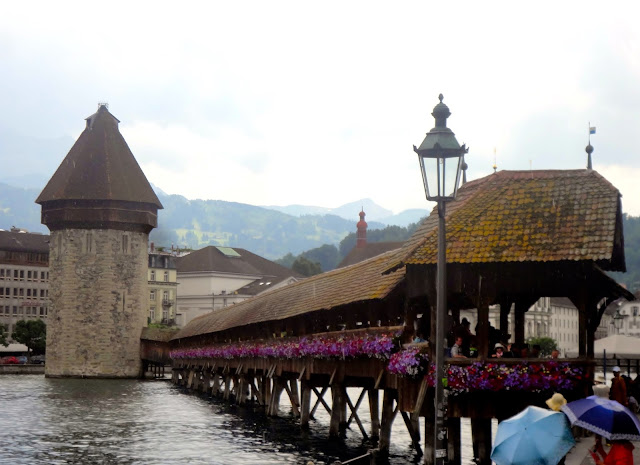 2 March 2016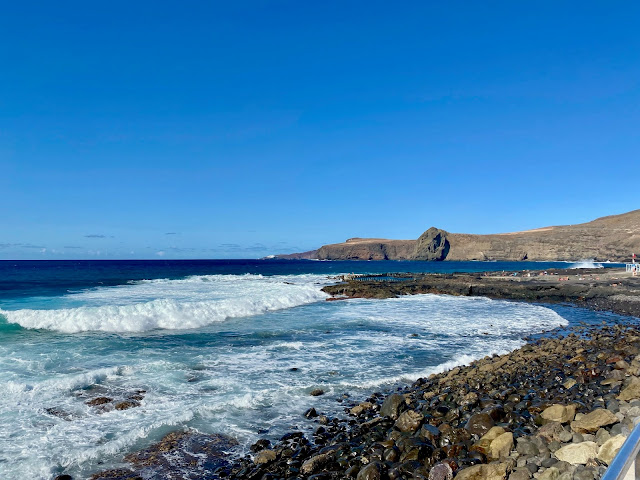 14 November 2020