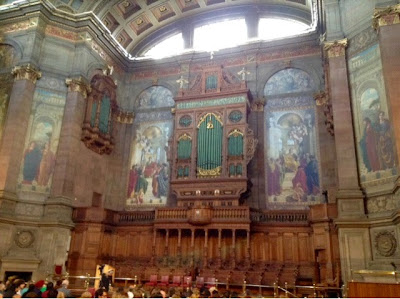 India Day Lecture – Gopal Krishna Gandhi
4 October 2014
This week I was fortunate enough to have the opportunity to attend a lecture at the university by Gopal Krishna Gandhi. He is best known for being the grandson of Mahatma Gandhi, but is also a distinguished scholar and statesman in his own right.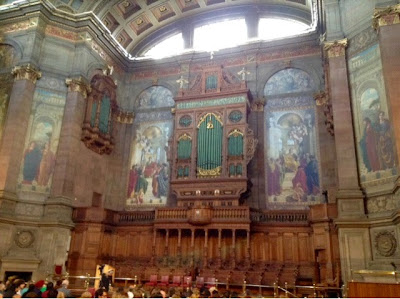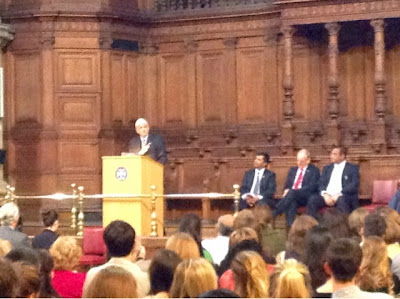 Back in first year, I probably wouldn't have bothered going to something like this, but as it's my last year at university I'm trying to take advantage of all the opportunities I have here. The event also reminded me of the prestige and history that Edinburgh University has. It was held in McEwan Hall, our grandest building and the graduation venue. It really is a beautiful building inside, and we were all welcomed by hosts in uniform. Gandhi and his fellow speakers were also led in by a bagpiper, and it all felt very ceremonious and formal.
There were several other speakers besides Gandhi himself, though I don't remember all their names and positions, but they largely spoke about the fact that this was the inaugural India Day at the university, the date chosen as Mahatma Gandhi's birthday, the relations between Scotland and India and Gopal Krishna Gandhi's life and accomplishments.
Gandhi's lecture was entitled "India Yesterday, India Today". India is a country which I think has a fascinating culture and heritage, but one that I know little about, so it was interesting to hear all about its history and current position. His lecture was very well-written and delivered too, with some funny anecdotes and unique analogies. It helped us all see how much India has developed over the years, and the problems that it continues to face, many of which were not things I was fully aware of, such as their excessive waste.
The whole event lasted two hours, so my mind was guilty of drifting at times, but overall I found it to be interesting and well-worth attending. I want to continue to learn as much as I can while at university, in areas outside of my own degree subjects, and take hold of the great opportunities offered to us here. There will still be days when I can't be bothered with the extra work and effort these things involve, but I think we all regret the things we didn't do more than the things we did.
You May Also Like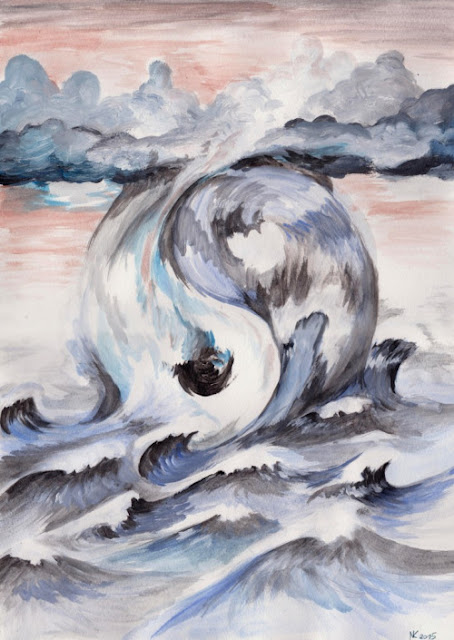 16 April 2016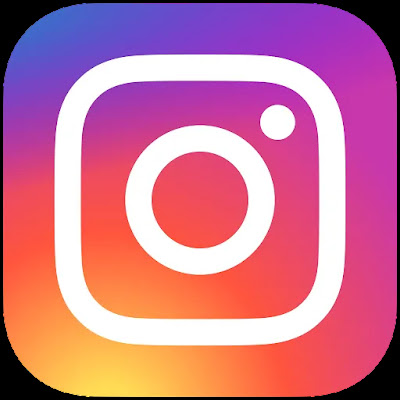 20 December 2018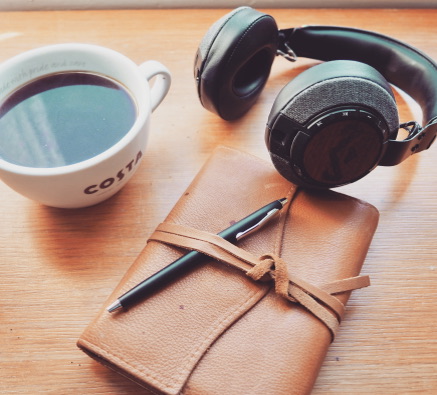 12 May 2020