Review – The Last Five Years
25 February 2015
I'll be upfront and admit that I have a love/hate relationship with musicals. Sometimes I find them inspiring and touching, and I usually find they work best in either a fantasy or historical setting; think Disney classics,
Into the Woods,
Les Miserables
, Oliver, The Lion King (definitely my all-time favourite) etc. Other times I find them cheesy and clichéd, typically when they're put into more realistic settings; along the lines of Grease or Mamma Mia. So you can imagine my surprise when I ended up liking The Last Five Years
.
It's not a musical I was familiar with before seeing the film, so I can't compare it to stage versions. To summarise, it's about a couple, Cathy and Jamie, who each tell the story from their point of view, in parallel, but reversed. Cathy starts in the present, at the end of the relationship, and moves backwards over the previous five years, while Jamie starts at the beginning and progresses forwards; and everything is told entirely through songs. While some musicals move in and out of dialogue, there is next to none in this case, as every scene is another song. I was sceptical about this, but it ended up reminding me of the power of music and songs in telling stories. Dialogue and explanation isn't necessary, as the songs give you just enough context to fill in the gaps yourself. What they really focus on is the characters' emotional journeys. It's staggering how emotionally invested you get in their relationship, when you only see brief glimpses into it over this five year period. Even skipping by large chunks of time, you understand how things started so well, and how they ended up falling apart, through explorations of Cathy and Jamie's personalities and motivations. There's a few lighter songs mixed in with the powerful, emotional songs, to stop everyone completely dissolving into a puddle of tears; however, the juxtaposition of these makes the story even more powerful. Even though you know from the start how things end, it's heartbreaking to see the excitement and happiness of the start of the relationship right alongside the pain and fighting at the end; without giving too much away, the final scene is particularly gut-wrenching.
Such a character driven story has to have strong actors behind it, and Anna Kendrick and Jeremy Jordan fill these roles well, carrying the story with practically no other characters present. I'll see almost anything with Kendrick in it, and she still hasn't disappointed yet, though Jordan was unknown to me before this. Both show great versatility, in moving through the emotional turmoil and character growth that takes place. Jordan switches from youthful and exuberant, to frustrated and resentful, while Kendrick travels in opposition from weary and defeated, to passionate and bubbly. Their performances are immersive and touching, prompting strong emotional responses to their plight from viewers. They are truly talented singers, and do a stellar job of illustrating their stories and emotions through each number, without the use of dialogue.
Overall, The Last Five Years
is a touching, heartbreaking story, that I found myself enjoying far more than I thought I would. I suppose this is a lesson for me in trying new things from time to time; you never know when you'll be surprised! Great acting, beautiful singing, and a unique take on a love story.
You May Also Like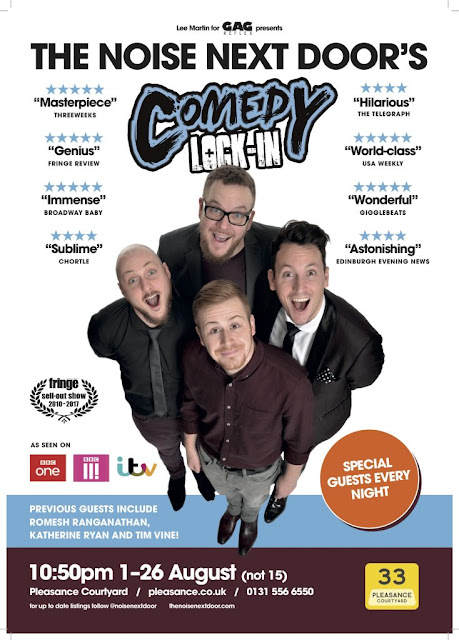 18 August 2018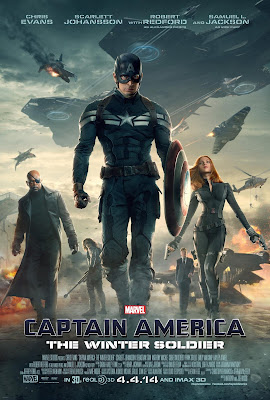 22 March 2018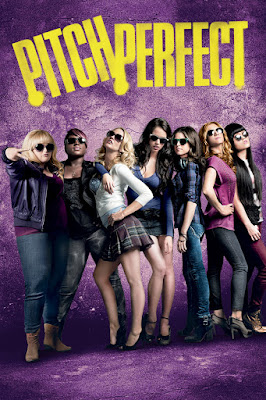 19 October 2016