Review – Light You Up: All We've Ever Known
31 January 2015
Pop punk, but not as you know it. Music genres have a tendency to be a bit too prescriptive sometimes, so it's refreshing to come across a band who get called 'pop punk', but undoubtedly extend into the rock and alternative areas of the spectrum as well. All We've Ever Known
is a strong debut album, full of memorable, radio-friendly tracks. There's definitely talent behind the writing on this record.
Title track 'All We've Ever Known' is an absolute stand out track, proving just how good the band can be, with its upbeat melody and confident, catchy lyrics. 'Foxfire' features, which was also found on the band's earlier EP and older fans will likely recognise, and is another strong track. 'You Are Waiting For A Train' is also a slight departure, a beautiful and touching acoustic song, allowing the band to flex their musical muscles and show another side to themselves. 'Brother' and 'Good Days' are also memorable tracks.
The album's lyrics are infused with a sense of youth and confidence, reminding us to stick by our beliefs, and go out and take on the world. This sentiment is perhaps best summed up in the line 'We'll make you believe, that the only thing that matters is stay young and free' in 'Breathe'. The lyrics are also executed well by the slightly raspy vocals of Tom Napier, which gives the record a sense of rawness, and is one of the band's strongest elements.
As a debut album, naturally there's room for improvement. Not every track can be as memorable as some of those mentioned
. The record also features some guest vocals (Alan Day on 'Always Wanting More' and Matty Arsenault on 'Foxfire'), but you'd be forgiven if you didn't realise that; I certainly didn't until I read it somewhere online.
These things aside, it's an extremely good debut. Big, bold melodies and choruses that you can't help but sing along to, prove that Light You Up are only heading upwards. If this record is any indication to go by, we'll certainly be hearing more from them in the future.
You May Also Like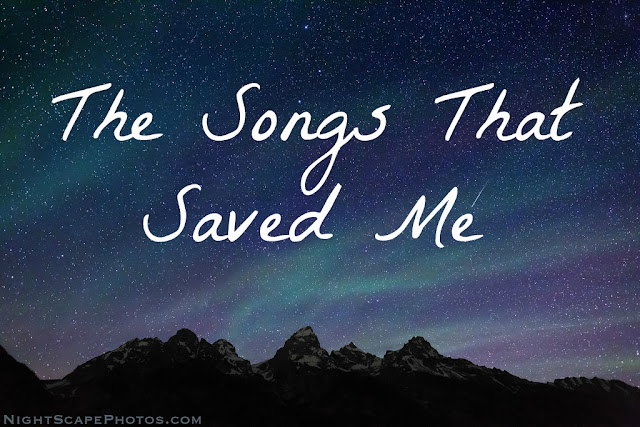 5 July 2017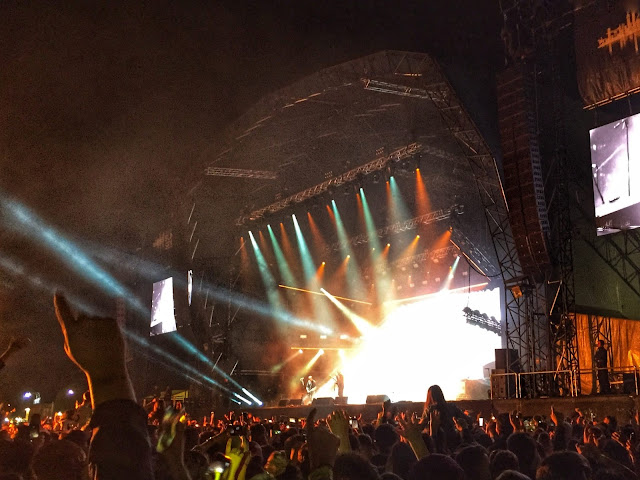 30 August 2018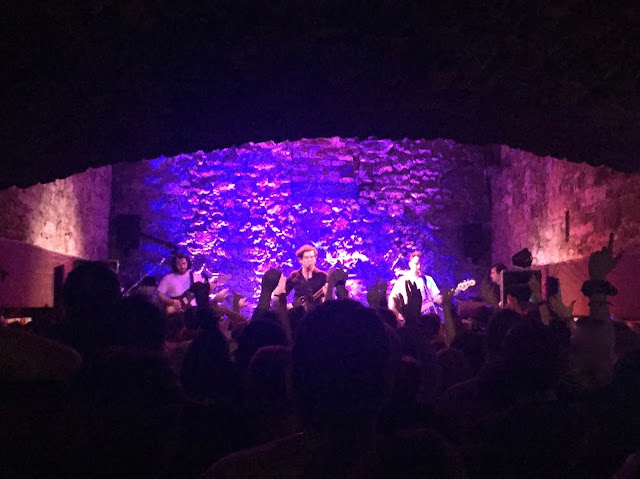 3 February 2020