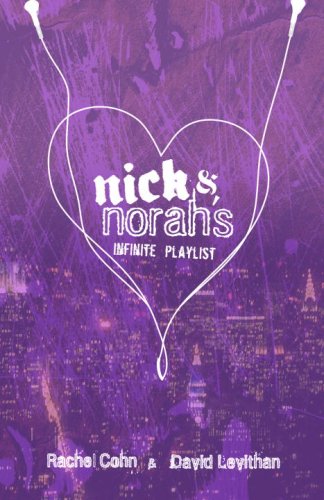 Five Coming-of-Age Type Novels
22 November 2014
I may not be a teen myself any more, but a lot of the issues and anxieties I faced then still crop up in my life now. I've also read my fair share of teen and young adult fiction, and I really love the coming-of-age style genre. Fiction serves a whole host of functions, from being relatable and realistic, to inspiring and escapist. So, here are my suggestions for novels you should read as a teen or young adult.
1. On the Road by Jack Kerouac
"Sal Paradise, a young innocent, joins his hero Dean Moriarty, a traveller and mystic, the living epitome of Beat, on a breathless, exuberant ride back and forth across the United States. Their hedonistic search for release or fulfilment through drink, sex, drugs and jazz becomes an exploration of personal freedom, a test of the limits of the American dream."
On The Road may not be about teenagers itself, nor a typical 'coming-of-age' story, but I think it's a great book to read at that age, one that is inspiring and liberating. As you follow Sal and Dean on the ultimate American road trip, you find yourself longing to go with them. Yes, they are irresponsible and reckless, perhaps not the wisest of traits, but if there's ever a time in life to be reckless, it's when you're young. Taking place over several years, their lifestyle is idealistic and difficult to sustain, but I think this book is great for reminding young people that you don't have to conform to the typical lifestyle; why not go off and find some adventure for a while?
2. The Perks of Being a Wallflower
by Stephen Chbosky
"Charlie is a freshman. And while he's not the biggest geek in the school, he is by no means popular. Shy, introspective, intelligent beyond his years yet socially awkward, he is a wallflower, caught between trying to live his life and trying to run from it. Charlie is attempting to navigate his way through uncharted territory: the world of first dates and mixed tapes, family dramas and new friends; the world of sex, drugs, and The Rocky Horror Picture Show, when all one requires is that perfect song on that perfect drive to feel infinite. But Charlie can't stay on the sideline forever. Standing on the fringes of life offers a unique perspective. But there comes a time to see what it looks like from the dance floor."
Charlie is a character that I think all of us can relate to in one way or another. I love this book for how well it captures high school, and the difficulties of navigating those years. As someone who was pretty introverted in high school herself, I feel like this book really understands what it's like for teenagers going through the same thing. We see him change and grow however, and it shows us all the great things we can find out there if we can be brave enough to give life a try. It's a charming and poignant novel about growing up, full of unusual characters and funny escapades, which I think all teens should take a look at.
3. Paper Towns
by John Green
"Quentin Jacobsen has always loved Margo Roth Spiegelman, for Margo (and her adventures) are the stuff of legend at their high school. So when she one day climbs through his window and summons him on an all-night road trip of revenge he cannot help but follow. But the next day Margo doesn't come to school and a week later she is still missing. Q soon learns that there are clues in her disappearance . . . and they are for him. But as he gets deeper into the mystery – culminating in another awesome road trip across America – he becomes less sure of who and what he is looking for."
John Green is perhaps one of the most well-known young adult writers around at the moment. Paper Towns was the first book of his that I read, and possibly still my favourite. Q is a fairly average guy, who most of us could relate to, and who gets caught up in the whirlwind that is Margo. I love books with a sense of adventure and mystery, and the trail of clues makes for a fun narrative. It's also a nice, modern version of the road trip, (updated from the 40s setting of On The Road), and I love that Green's writing has so many quirky details and avoids obvious tropes.
4. Nick and Norah's Infinite Playlist
by Rachel Cohn & David Levithan
"It all starts when Nick asks Norah to be his girlfriend for five minutes. He only needs five minutes to avoid his ex-girlfriend, who's just walked in to his band's show. With a new guy. And then, with one kiss, Nick and Norah are off on an adventure set against the backdrop of New York City—and smack in the middle of all the joy, anxiety, confusion, and excitement of a first date."
First of all, please do not watch the film adaptation of this. As a literature student, I always prefer novels to their films, but while many adaptations are decent, this one is horrible. I love the book though, which alternates between Nick and Norah's first person narratives, allowing you to understand both sides of the story. As a music lover, I like the setting of the New York music scene, and the whole story takes place in one night, with all sorts of mad adventures and mishaps across the city. It's refreshing to read something about just one night, rather than the everyday or future-orientated concerns that usually plague teenagers. It's also a great look at how one night or one person can change everything.
5. The Catcher in the Rye
by J.D. Salinger
"Holden Caulfield is a seventeen- year-old dropout who has just been kicked out of his fourth school. Navigating his way through the challenges of growing up, Holden dissects the 'phony' aspects of society, and the 'phonies' themselves: the headmaster whose affability depends on the wealth of the parents, his roommate who scores with girls using sickly-sweet affection."
No list of teen novels could leave out the original, The Catcher in the Rye. This book has a big reputation attached to it, and a lot of people feel that they have to like it, which is absolutely not true! It's a very character-driven book, as we learn a lot about Holden, often without him intending us to. While I find Holden to be very arrogant and irritating, I love how honest and raw the book us, and the way he is able to so precisely and acutely analyse other people. We only see a few days of his life, but they are important and transformative ones. Even if you end up not understanding why some people are so crazy about this book, I still think it's one everyone should try at some point.
All blurbs taken and adapted from Amazon.
You May Also Like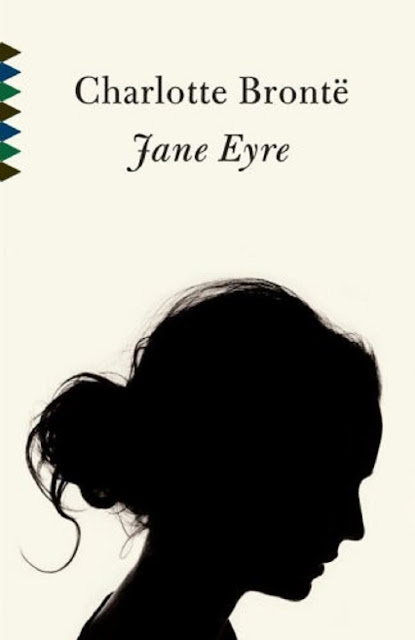 11 May 2016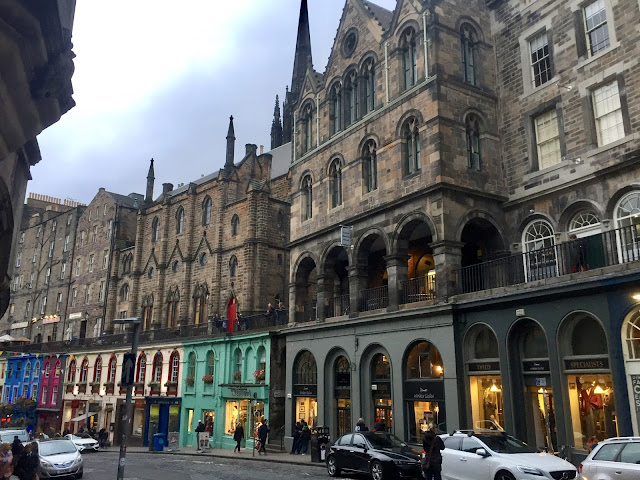 24 February 2018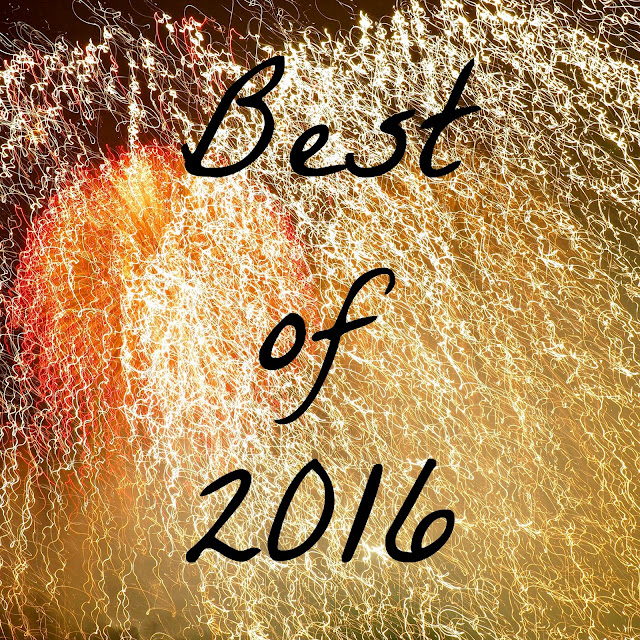 28 December 2016