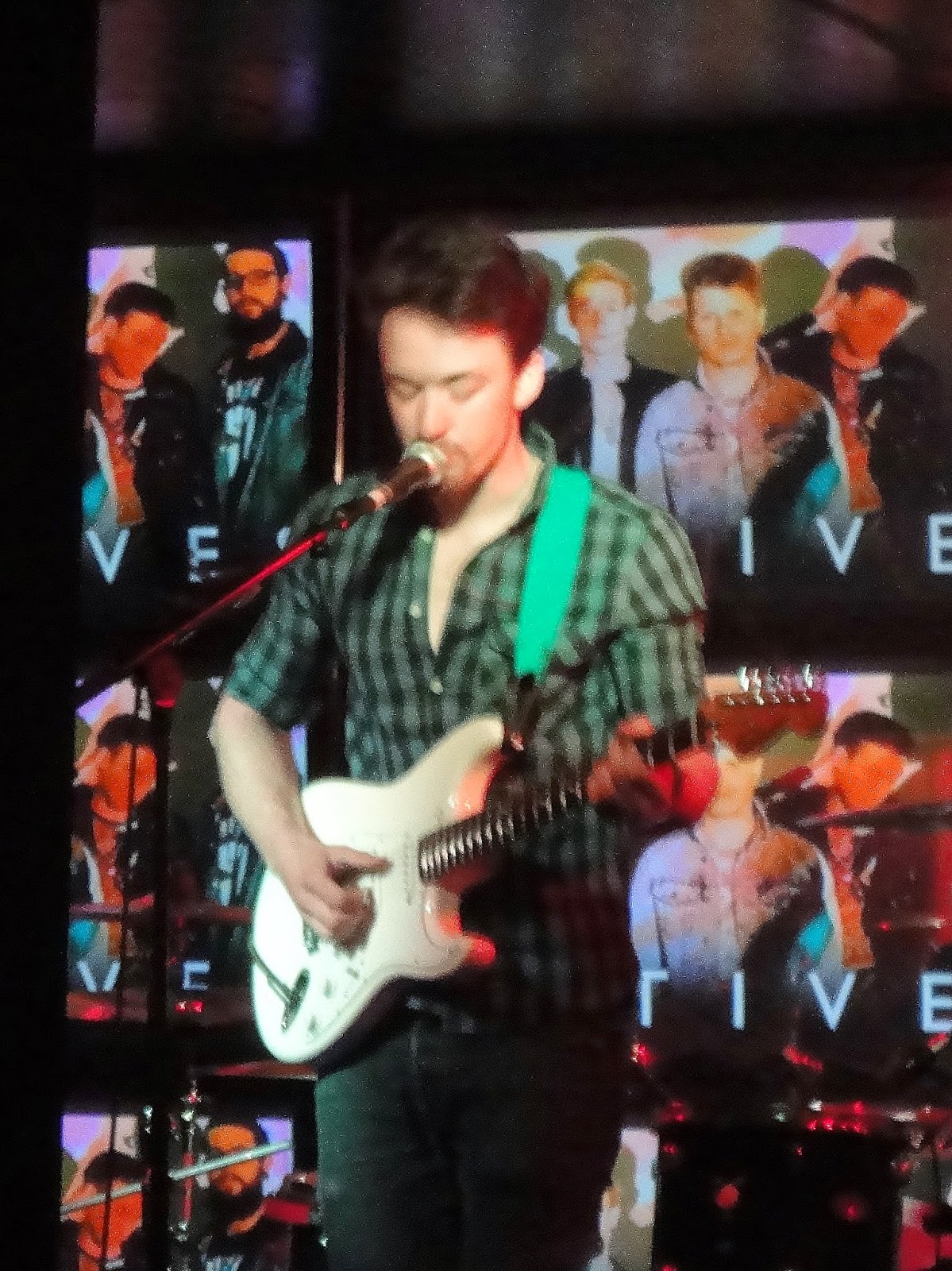 Natives At The Electric Circus
24 May 2014
I don't think I've ever named a post so literally, yet still have it sound so quirky and wonderful. Anyway, Natives are a band I went to see in concert at The Electric Circus in Edinburgh the other night.


First up were two support acts, neither of which I'd heard of before but I was pleasantly surprised by both. Yew's music was relaxed and a little folksy – that sort of singer/songwriter/guitarist sound – , and I was highly impressed with his pedal work to create layers of accompaniment. We Found Out were more pop-punk, and while their sound was similar to many other acts around at the moment, they put plenty of energy into their performance.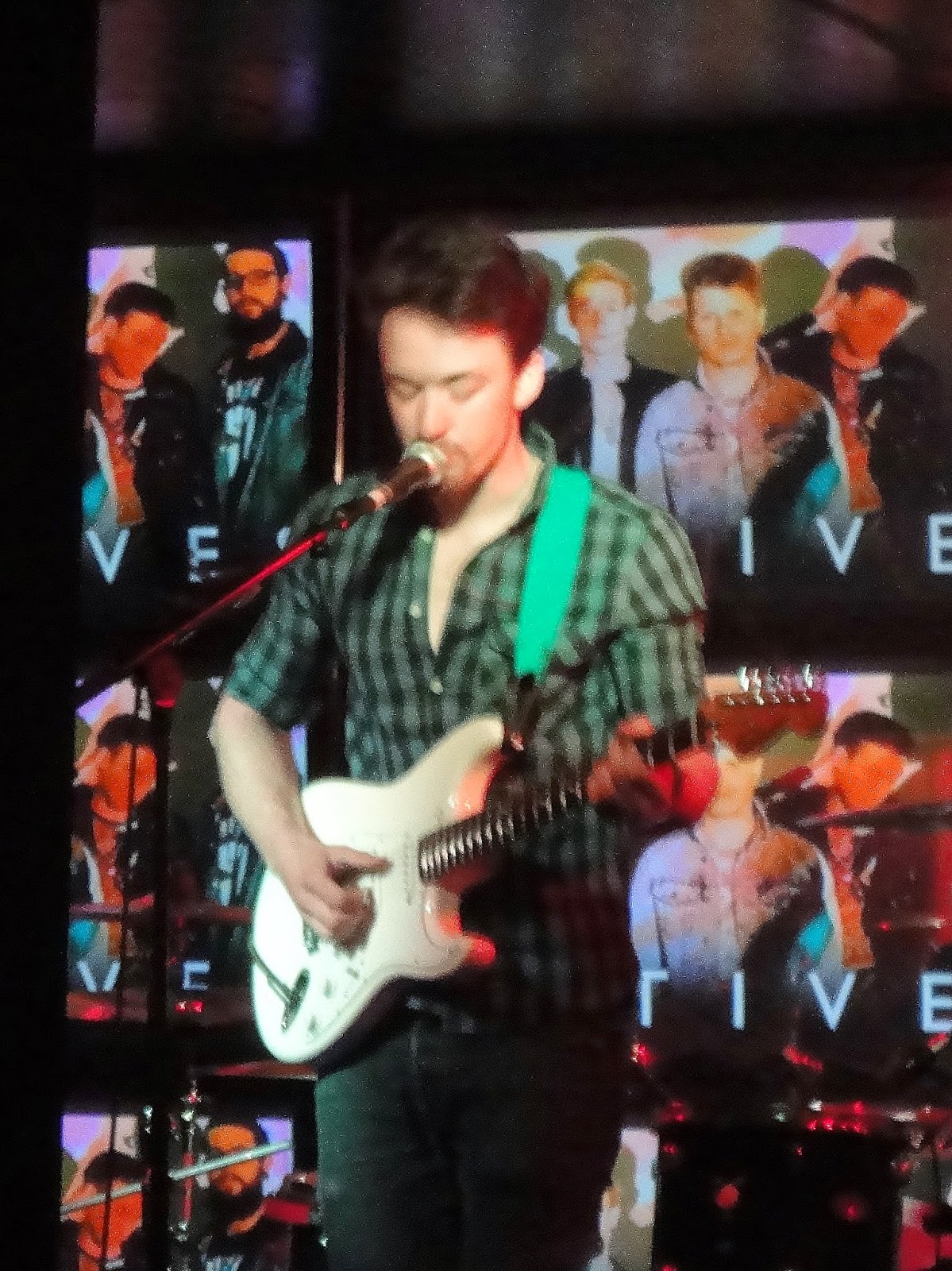 Yew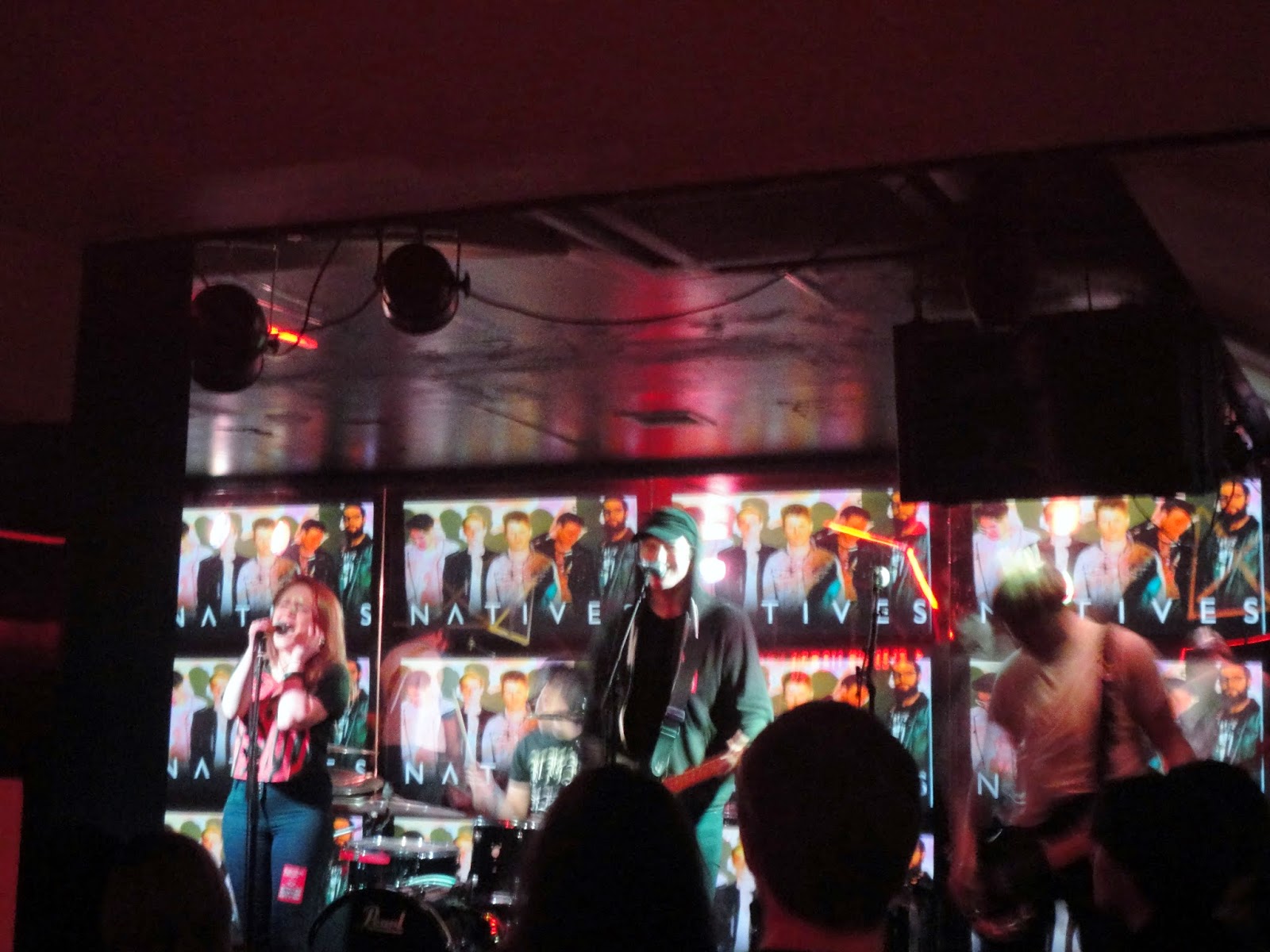 We Found Out
Natives were clearly a step up from the support acts
however, and put on a great show. The venue was the smallest I've ever been
too, which made the gig feel very intimate, especially when the band were
wandering through the room while setting up. I was disappointed in the crowd
though, as although everyone seemed to enjoy the evening, the small numbers
meant no one really got moving around, so the atmosphere was lacking a little.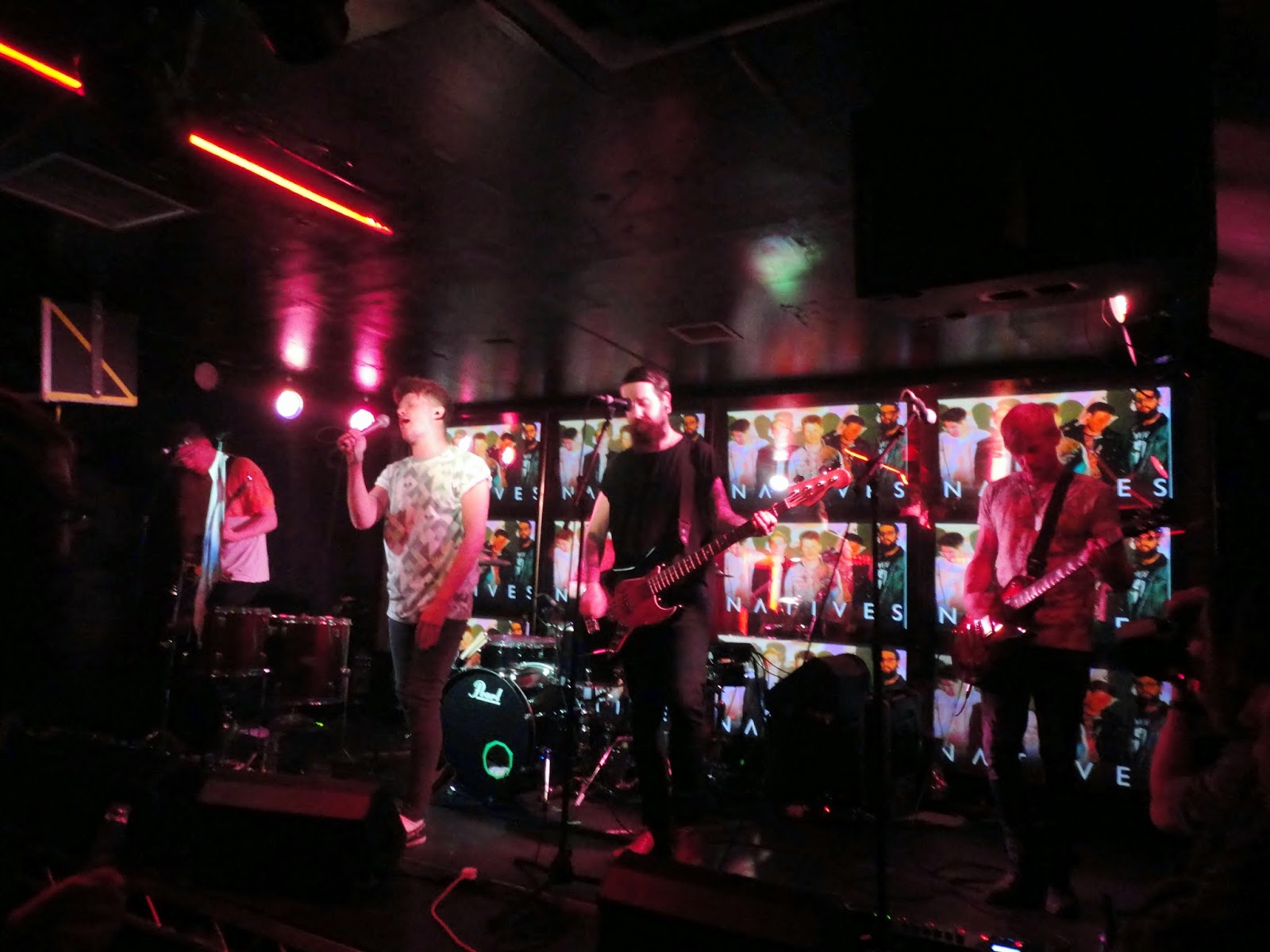 Natives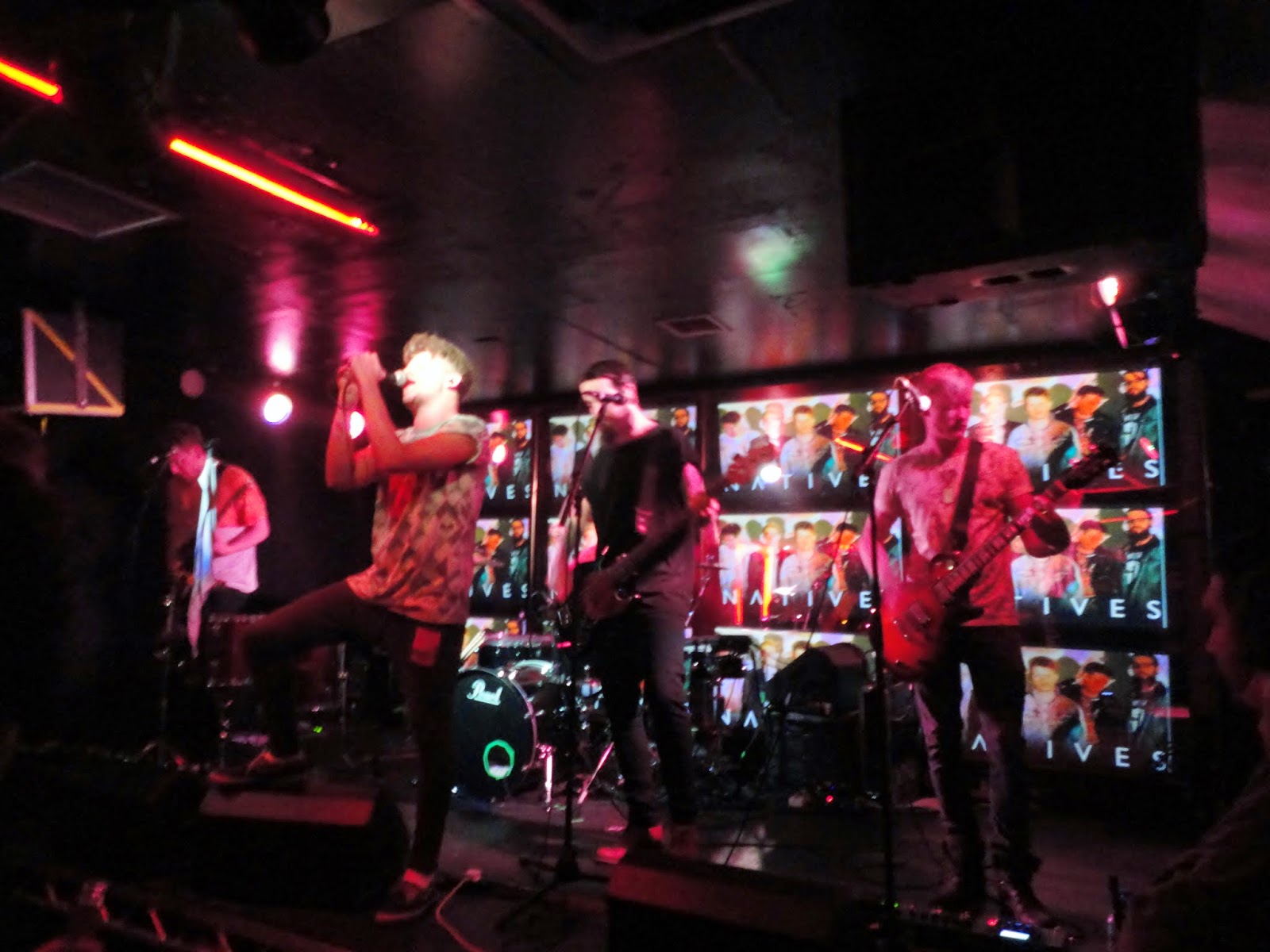 This didn't seem to deter the band however, who gave it their all regardless. The small stage meant there was no staging or effects, but I don't mind this as it keeps the focus on the music. However, I did like how the multi-coloured lighting created an effect reminiscent of the 'Indoor War' album cover. They played the majority of their debut album (which I have already reviewed here), an upbeat & bouncy selection of songs that always have me tapping my feet, and sounded excellent live. There was also a fun percussion section thrown in, to keep things interesting.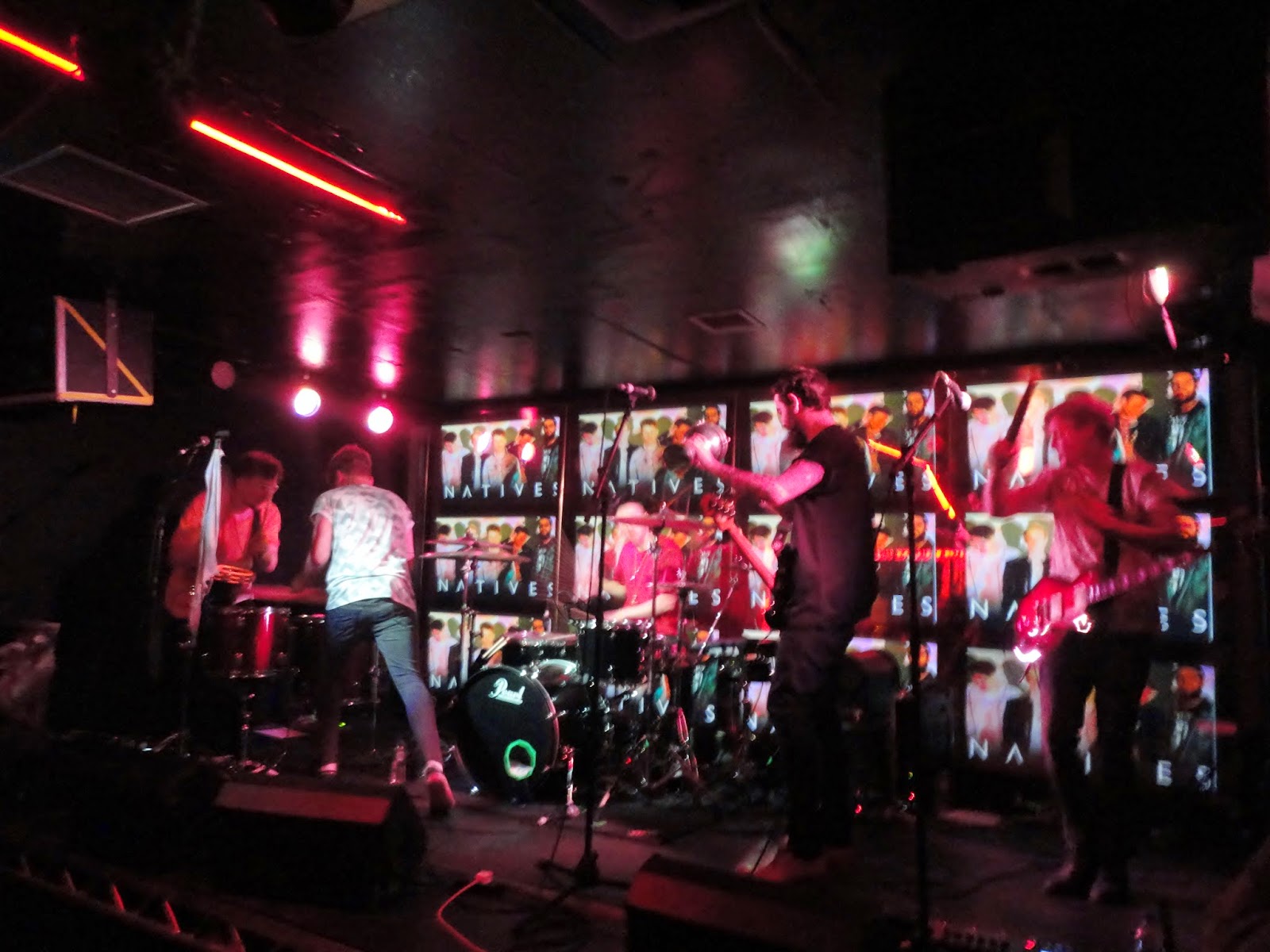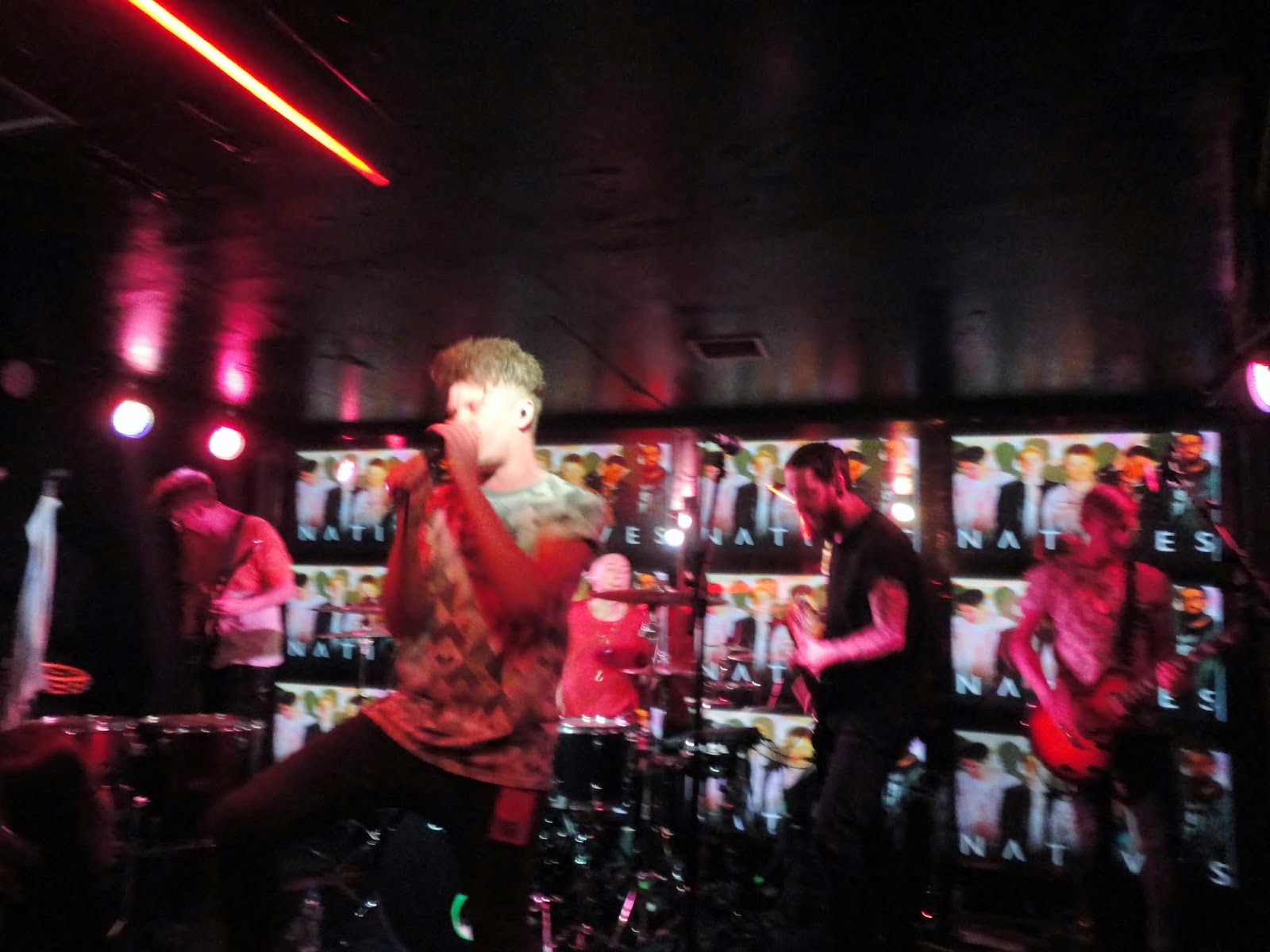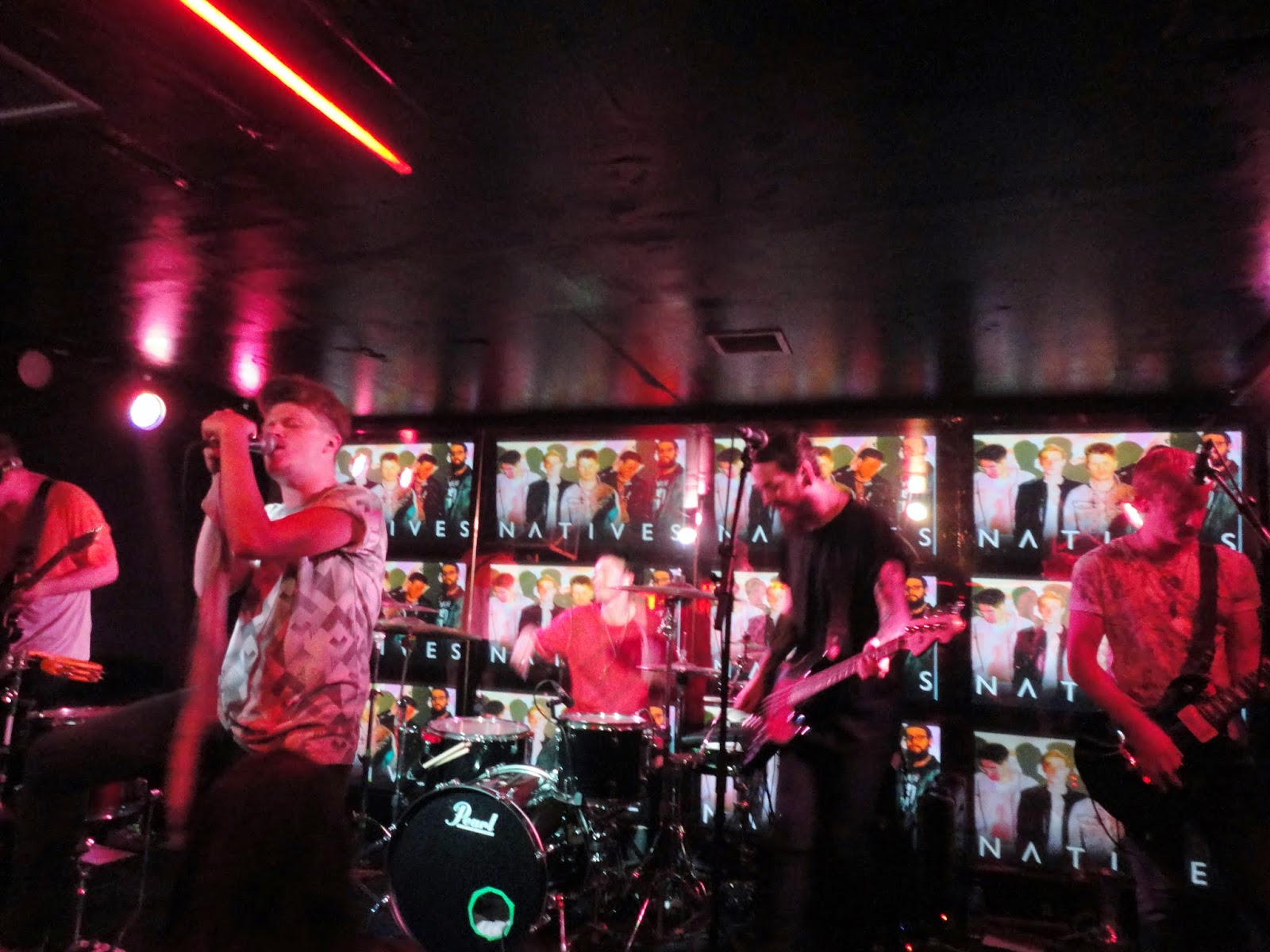 I took a friend with me to this show, who had never heard the band's music before, which can be a risk as I wanted her to enjoy the evening. However, I was thrilled when she wound up loving every second of the show, and declared it to be one of the best she'd been to (and she's been to a lot!). We both agreed that despite the disappointing crowd atmosphere, the band sounded fantastic and certainly have the potential to go on to bigger and better things.
You May Also Like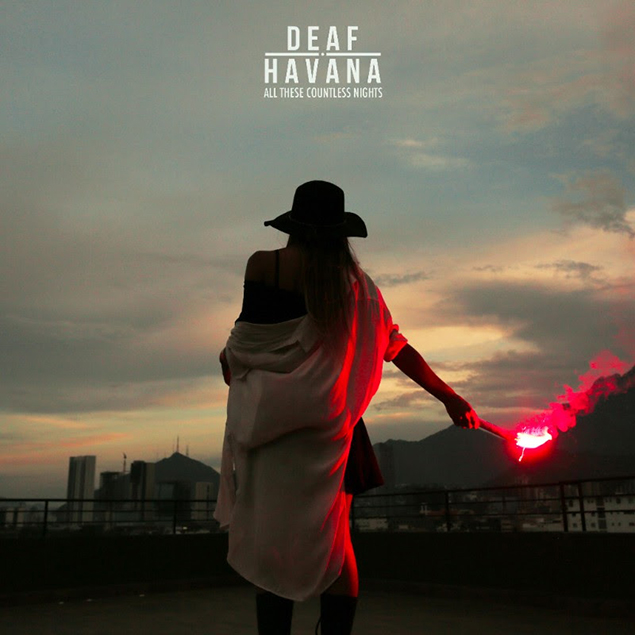 1 February 2017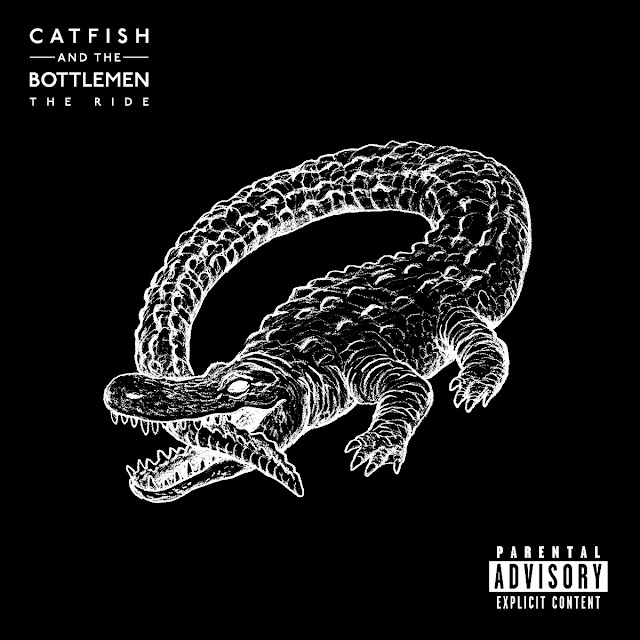 28 May 2016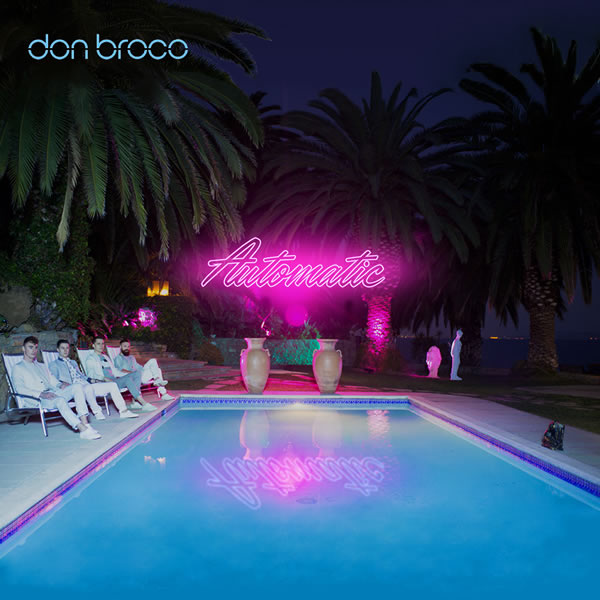 16 August 2015