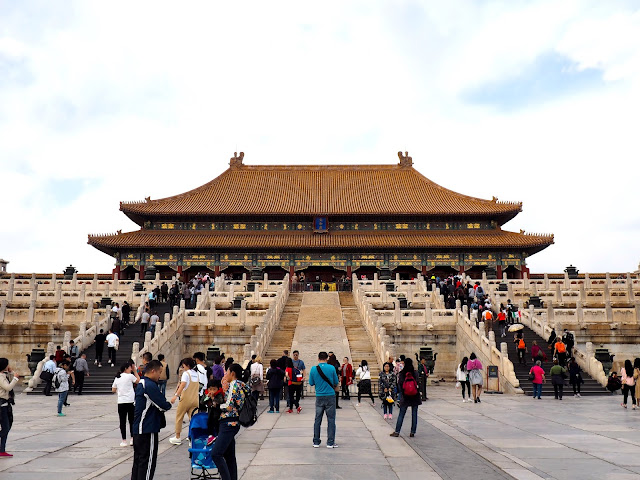 Travel Inspiration | China
14 October 2018
China is such a huge country that you could spend months travelling through it and still not see everything. It's also a country with a very unique culture, and a powerful, complex history. This means providing the 'highlights' for an inspiration post such as this can be a daunting task! However, I'm drawing from my own experiences and the areas I visited during my two trips there. I feel like the places I went were some of the most popular and iconic, but also offer a diverse view on the country, from the historic and cultural Beijing and Xian, to the incredible natural scenery of Zhangjiajie, to the modern, cosmopolitan Shanghai (parts one and two) – check them out below and see if you agree with me!
Beijing has a hugely important role in China's history, being the location of the Forbidden City, where the emperor lived and ruled during Imperial times. There are many significant sights to see around the city, such as the stunning Temple of Heaven and the huge, magnificent Summer Palace.
Beijing is also a popular base for visiting the Great Wall of China, one of the most famous sights in the world. It spans a huge portion of the country, but the area closest to Beijing is the most popular for tourists, which can mean its badly overcrowded. However, there are more remote sections still near the city – I visited Jinshanling and spent a few hours hiking along the wall, where it was far, far less crowded!
For history predating many of the sights in Beijing, then Xian is the place to go. The huge Terracotta Army is the biggest attraction here, dating from over a thousand years ago, and it's staggering just how many soldiers there are! The town itself also offers a change from the bigger cities, and has several other historic sights to explore too.
China's population is gigantic, at over 1 billion, so the cities can be overwhelming in size (and air pollution!), but there are areas of respite from it. The country has a lot of beautiful, natural scenery, a lot of which gets skipped over by tourists sticking the cities. Zhangjiajie is like stepping back in time, with these huge, almost mystical rock formations, and dozens of hiking trails through this national park. The language barrier can be problematic in this more rural location, but it's worth it for this incredible scenery!
Finally, step into the future in Shanghai, one of the country's biggest and most modern cities, where skyscrapers dominate the skyline. I still can't comprehend the size of this city, and obviously only saw a small portion of it in the centre. It's very dynamic and futuristic amongst the skyscrapers, but there's also elements of traditional China there too, with the temples and gardens scattered throughout, and a few quirkier, artsy neighbourhoods. Plus, who can say no to Disneyland?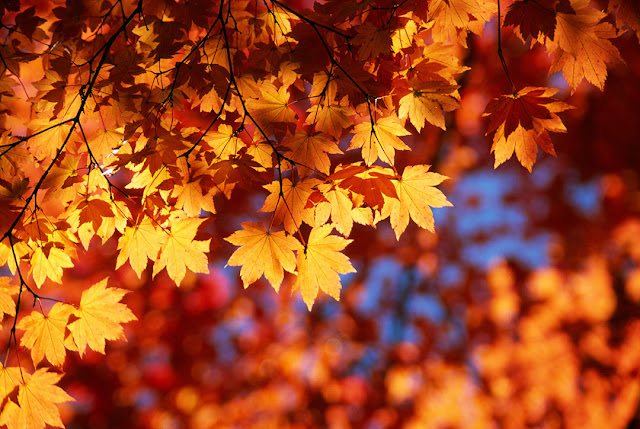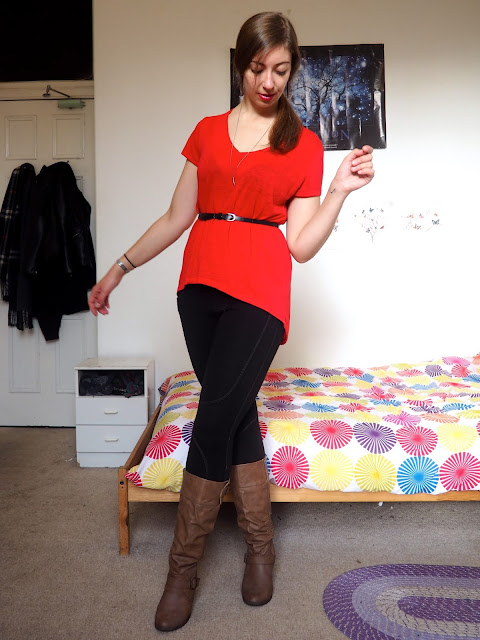 You May Also Like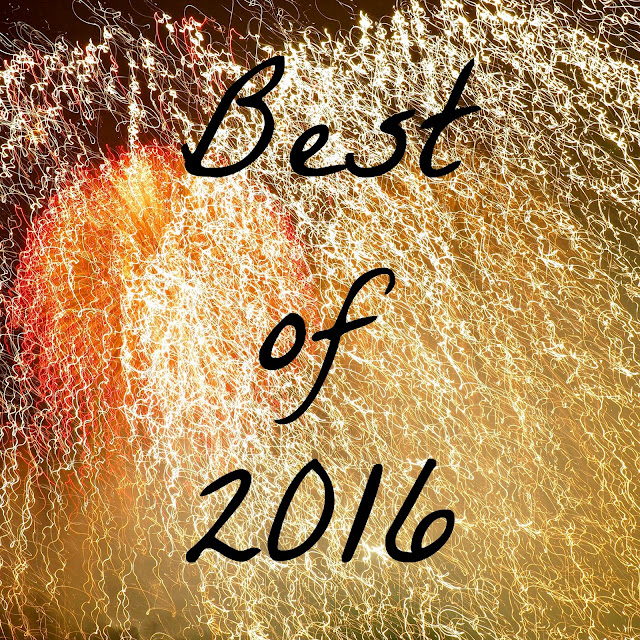 28 December 2016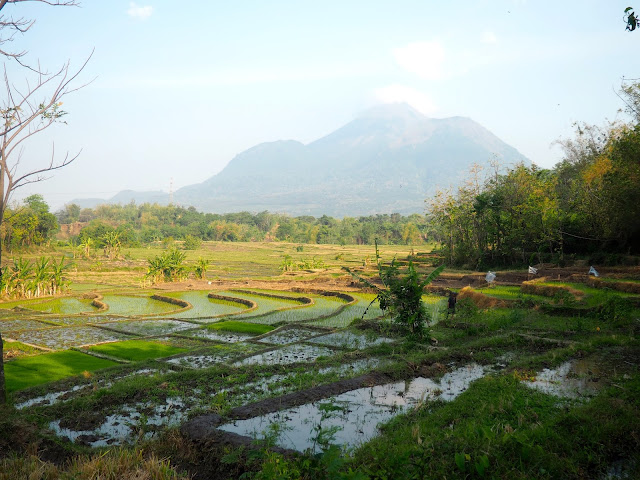 27 September 2017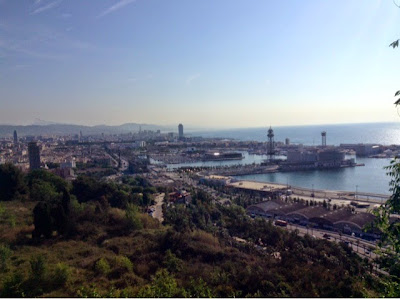 5 June 2014