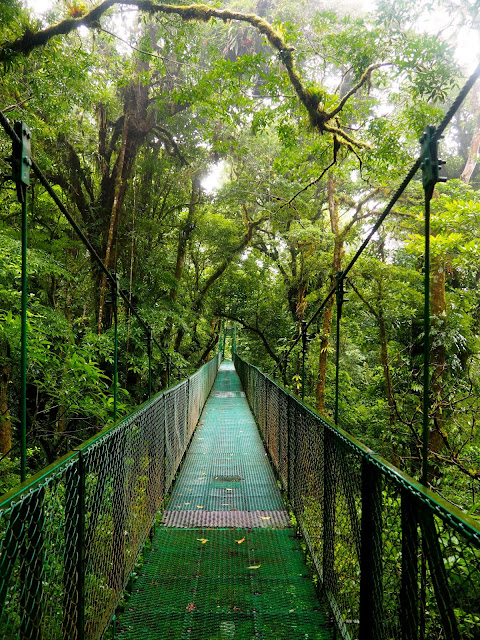 Travel Inspiration – Costa Rica
10 June 2017
I feel like Costa Rica has been gaining in popularity as a travel destination a lot in recent years; it's certainly the country I'd heard the most about in Central America, prior to my trip there (Mexico excluded). It's got a bit of everything I guess, beaches, jungles, volcanos, and a boatload of adrenaline based activities. I didn't get to see all of the country during my time there – we were inland, so no beaches – but I spent time in two of its most popular locations, Monterverde and La Fortuna. I'm not much of an adrenaline junkie myself, and my fear of heights put me off activities like zip-lining and canyoneering. If a harness is required, I'm probably out! I did go white water rafting though, which I'd done before, and is great fun – kind of hard to take pictures of though! I also explored the hanging bridges in the cloud forest, took a tour of a coffee, chocolate, and sugar cane plantation, took a boat tour in Caño Negro, and visited a hot springs resort (again, no photos of that last one, being in the water and all).
Strolling through the treetops of the cloud forest, with almost no one else around, and only the sounds of the jungle, is a very peaceful, almost ethereal experience.
I saw plenty of wildlife in Costa Rice, though it can be tricky to get a good shoot when out in the actual jungle sometimes – I got up close to plenty reptiles in Monteverde Herpatarium though!
Close up details of the coffee & chocolate tour, which we did on a rather rainy day!
It was hard to get good shoots of all the animals on the Caño Negro boat trip, as my camera didn't zoom far enough to capture all of them, or sometimes I was on the wrong side of the boat. But we saw iguanas, crocodiles, lots of different birds, howler monkeys, and even a sloth, the thing I was most hoping to see, even if my photo just looks like a bundle in the treetop. The boat guide passed around his binoculars for a better look at it though!
Arenal Volcano towers over La Fortuna – I'd already done enough volcano hikes on my trip, and this one would've been tough, plus it was too rainy and therefore dangerous anyway.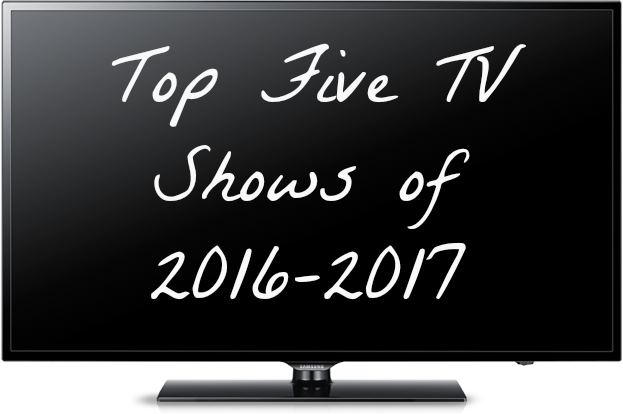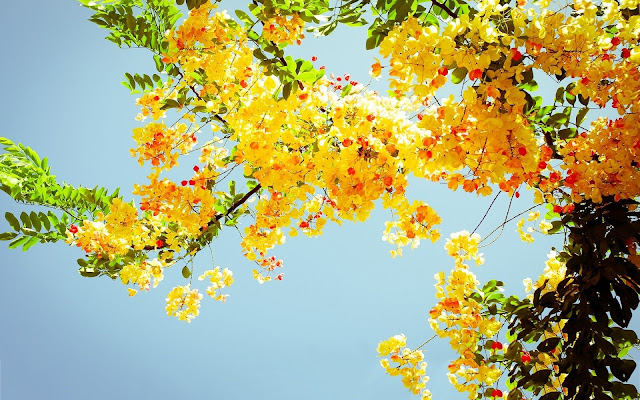 You May Also Like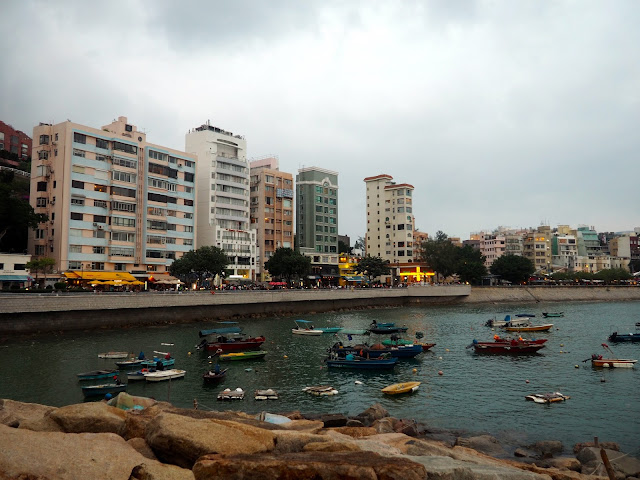 16 December 2015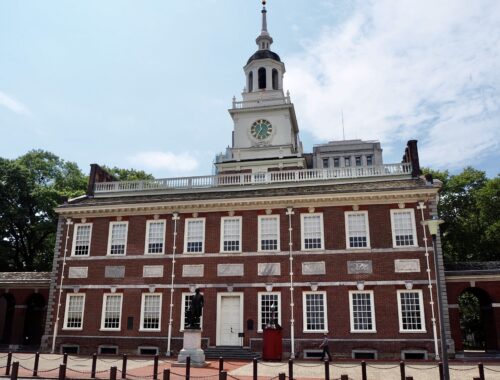 10 November 2023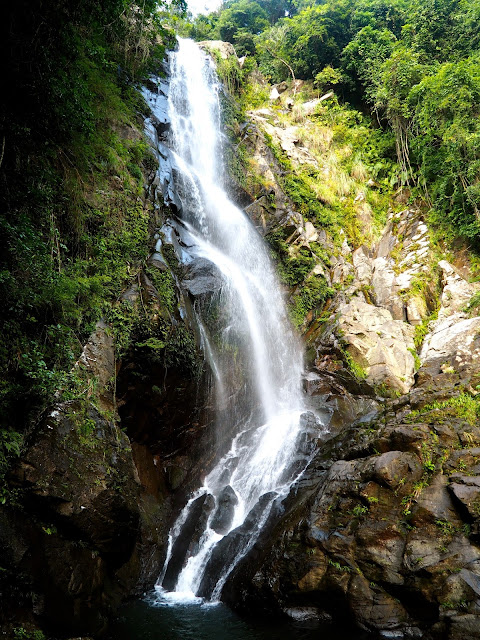 24 October 2015