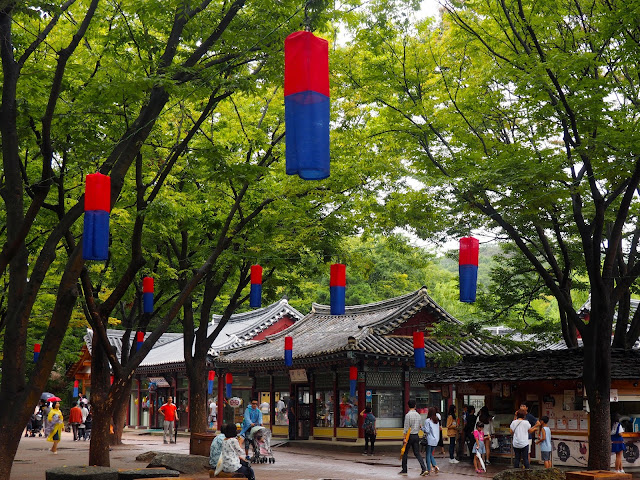 Suwon | Chuseok
28 September 2016
My last destination of my Chuseok trip (read parts 1 and 2 here!), was an hour on the subway south of Seoul, to the town of Suwon. Suwon is the largest city in Gyeonggi-do, the province surrounding Seoul, which I'd been exploring (though there's still plenty more to see!). Many of the towns in the province are part of the Seoul subway system, and have almost been absorbed into the main city, by proximity at least, but are officially still their own towns. During my research, I'd found things to do in Suwon, but some were awkward to get to (for instance, the Mr Toilet museum is popular, but difficult to reach and far out of town), and what remained in the town was perhaps not going to fill two days. So, I came across the Korean Folk Village, regularly listed as popular attraction to the south of Seoul, and it worked in well enough with my plans, that I decided I may as well do it while in the area (Everland is also nearby, but I'm thinking of doing that on a weekend by itself!).
I took the subway out to Suwon, kept my bag with me again to save time, and got straight on a bus (which I managed to find pretty quickly!) heading towards the Folk Village, which is technically closet to Yongin than Suwon. Mine was number 37, but there's a few others that go that way, and a shuttle bus, but it only runs a few times a day, and I'd just missed it. The village is just that, a whole village. All the houses are traditional style Korean homes, and the staff all have costumes and roles to play throughout the village. It's built in a forest too, to keep it all folksy and rustic, and most of the houses were of farmers and craftsmen. They've built houses from various parts of Korea, though as someone new to the whole country, I struggled to see the difference, with the exception of those from Jeju Island. There was a clearer difference between those of different social classes, such as the farmer compared to the scholar or the nobleman. Many of the houses have interactive workshops available, for crafts like dyeing fabrics, weaving straw, or spinning yarn, conducted by people who "live" there, though I'm not sure how easy it is to do them in English, though I didn't try. There are also special events and ceremonies held, but as it had rained earlier that day, some were cancelled during my visit, or the times didn't work for me (the wedding, for instance, was happening too late). It was still fun to explore the village though; there's trees hung with ceremonial ribbons, totems guarding the entrance, a river flowing through it with little boats, and traditional games for kids to play. There's even a market-style Korean food court, whose ordering system took me a minute or two to figure out, but I managed to get something. Part of the village is also a small amusement park, but as I was having a cultural weekend, and you have to pay extra for it, I skipped that area. In all honesty, I probably went around the village a bit too fast to fully read and understand everything about traditional lifestyles, but I enjoyed wandering around for the time I was there, before getting tired and heading back on the bus to Suwon.
After checking into my hotel, it was only late afternoon, so I figured I should make the most of the time I had in the town. I walked down the riverside, which is a sunken channel through the middle of town, and really more of a stream than a river. However, there are paths down beside it, many pretty flower boxes along the bridges crossing it, and a collection of photography about the town along the walls of the channel. My wanderings then took a specific turn, as I was heading for the town's mural villages. These didn't immediately come up when I was researching Suwon online, but after some digging about I stumbled upon them, and was quite glad to have done so. One is in the area Haenggung-dong, and the other is in Ji-dong, and I managed to see them both. There are little signs on the walls there that indicate which streets you can find the paintings on, but part of the fun is also just seeing what you come across. It's not like the modern, graffiti-style street art you see either; this are cute, colourful murals, often with quite simple designs. In Ji-dong there are streets decked out in autumn leaves, or an avenue of trees, or bubbles floating by, or one house which was Christmas themed. Haeggung-dong featured more drawings of people, some doing activities like cycling or martial arts, others who were a bit more whimsical, depicted with fairy wings or floating from balloon strings. All of them were fun and quirky, and roaming through these streets is almost like stepping into a child's storybook, as they have that whimsy to them, and it's quite wonderful to just while away a few hours exploring it all.
The next morning was the fifth and final day of my trip – I was catching the train back to Busan later that day. However I couldn't leave Suwon without visiting its most famous sight, Hwaseong Fortress. Suwon is an entirely walled city, and inside there is also Hwaseong Haeggung Palace, but I didn't have time to visit that, plus I was pretty palaced-out after seeing several in the centre of Seoul. The fortress walls have several gates and lookout posts along them though, which you can pass through while walking the walls, which total 5km in a loop around the city. I was very happy to wake up to sunshine, unlike my misty morning back in Chuncheon, and although initially I'd planned to do about half the wall, I ended up doing the whole thing, which took just under 2 hours. You can climb up to wall from any point around town, wherever you see a staircase, but you will need a ticket to enter likes of the palace. The walk around was free though. The wall is scattered with flags, the colours changing depending on how far around it you are, and you'll find another post every 10 minutes or so. I walked counter clockwise, starting from Janganmun Gate, nearest by hotel. I found the western side to be most impressive, as that's where the walls climb uphill to their highest point, and the views across the city from Hwaseomun Gate are very impressive. Padalmun Gate, to the south, is the most impressive structure, and is actually now situated in the middle of the road as you enter Suwon. The wall breaks here though, and I nearly got a little lost finding where to get back on to it again, but if you head from Padalmun towards the river, you'll find it. I was pretty tired by the end of my walk, but it was a nice walk to get out in the sunshine for a bit, with a breeze keeping me cool, and see the whole city more or less, in a few hours. The walls were built in the 18th century, part of the Joseon dynasty, and to create some atmosphere, there are staff at some of the posts dressed in traditional uniforms. If you visit the palace, or Hwaseong Museum, you can find out a lot more of the history of the town and the fortress, but I was really short of time for that, and when I later passed the palace on my way to the subway, the queue was so long.
I caught the subway back to the centre of Seoul, around midday after checking out from the hotel, and still had a little time to spare before my train. At this point, I'd had a solid fill of history and culture for the weekend, so I spent some time in Myeong-dong, in the busiest shopping district of Seoul. I wasn't out for a major shopping spree, but I was in need of a couple new things, especially shoes, as many of mine are getting quite worn out. Shopping in Asia can be difficult for me, as the sizings are different; I'm taller, and have much bigger feet than the average ladies clothing here, that's just a fact, so I tend to prefer shopping in Western brand stores. And Seoul has a nice big Forever 21 that served me quite well! Although even European places like H&M didn't have any shoes my size in stock (I'm sensing online shopping will become my usual method this year). Anyway, it was good to have a break from all the tourist attractions to end my trip, though Myeong-dong did get a bit stressful after a while, since it was the weekend and therefore very busy. I finished up killing my last hour in Seoul with a coffee, before it was time to head back to station for my train journey south again.
It was so great to have a holiday like this just after arriving in Korea, to allow me to get a feel for the rest of the country, not just Busan. I certainly feel like I've made a solid dent in my list of places to visit this year! There's no rush of course, I have a whole year, but I also don't want to get close to the end and still have a huge list! Visiting so many cultural places also helped my understanding of the country's history a little bit, since I didn't know all that much before coming here, and now that I've ticked several of those off, I can have other trips to Seoul that involve less learning – maybe for more shopping, or the amusement parks! I do like the informative places of course, but I need to have a change every now and then. Unfortunately for now, it's back to work – when's my next day off?
If you're interested in visiting these sights around Suwon, you may like to look at the Suwon Hwaseong Fortress + Korean Folk Village + Uiwang Rail Bike 1 Day Tour from Trazy Crew. I didn't do this myself, but I am an affiliate for them.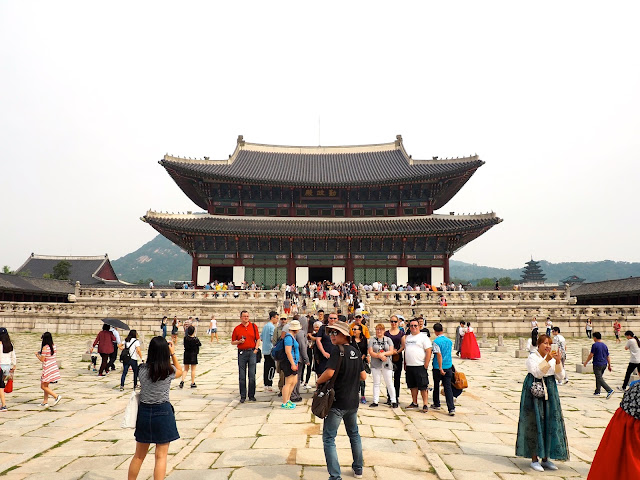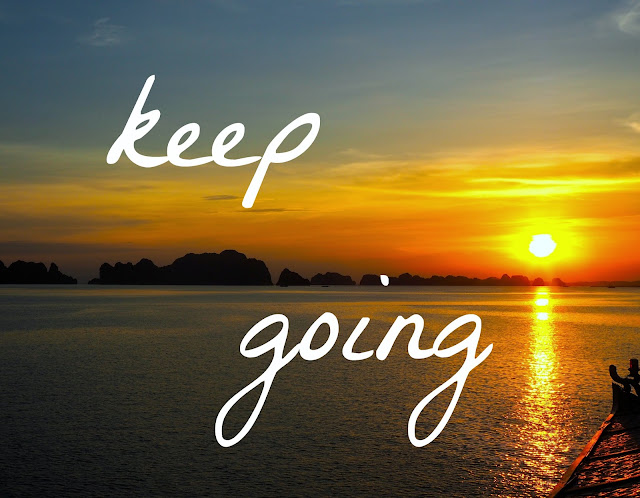 You May Also Like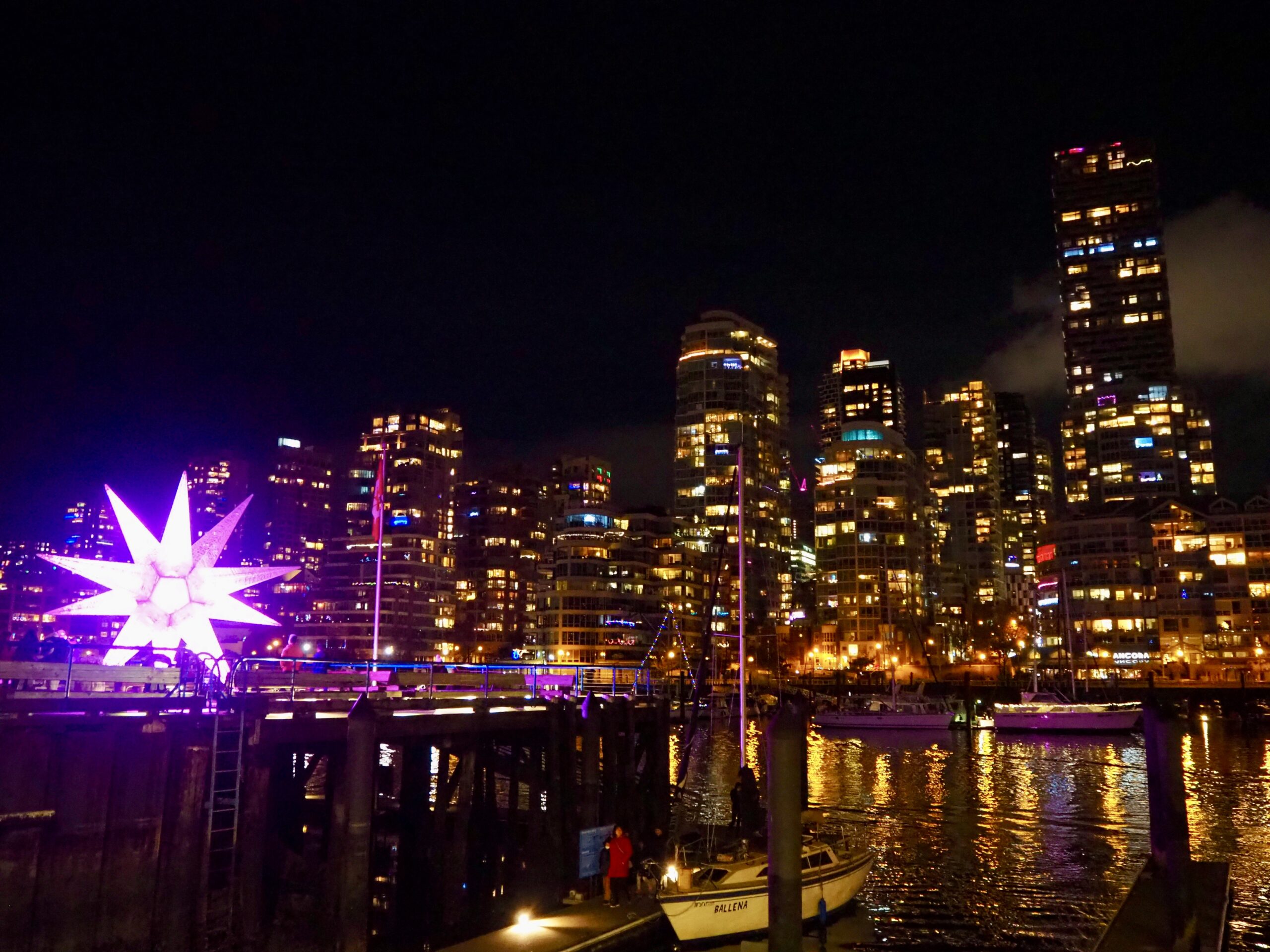 31 December 2022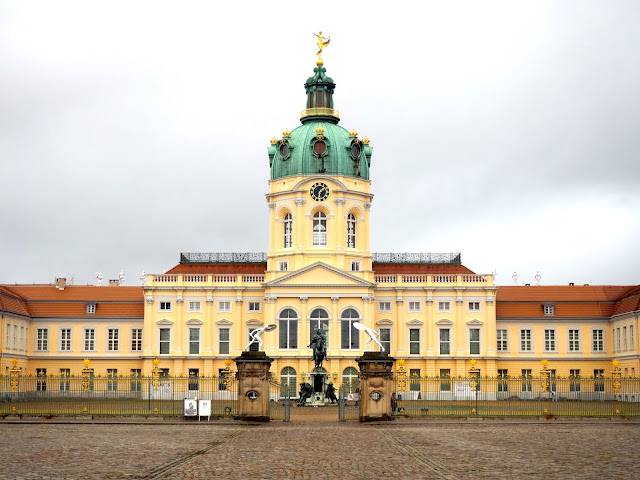 29 October 2017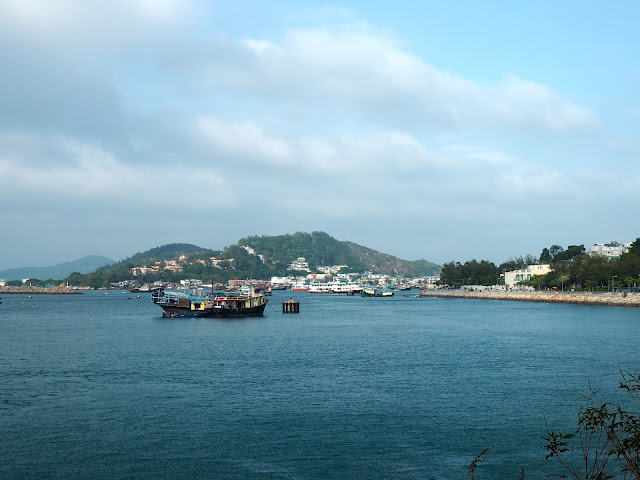 18 November 2015