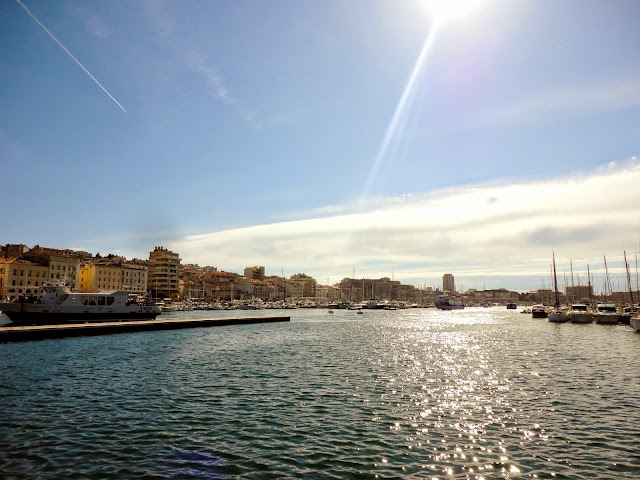 Travel Inspiration – Provence, France
13 May 2015
First up, some photos from Marseille. It's a pretty big city, but doesn't necessarily feel like it, especially down by the port, which I really enjoyed wandering around.
I love finding quirky things while travelling – street graffiti is often pretty cool, like this mural in Le Panier, and this giant shoe is down by the port, alongside a mirrored tunnel that has everyone craning skywards.
I took a day trip to Aix-en-Provence while staying in Marseille, as it's a pretty small town. It's further inland and has a more rustic, quaint atmosphere than the coastal towns. The main sights are its many fountains.
Cannes was another day trip, this time while staying in Nice. It definitely has an air of glamour and wealth, even though I wasn't there during the Festival.
Nice is beautiful, and well worth a couple of nights. Not quite as flashy as Cannes, but there's still plenty of fancy boats in the port.
The Promenade du Paillon stretches inland from the beach – while not as famous as the Promenade des Anglais, it's full of green space and play parks. I liked the kids playing on the non-conventional stuff though, like this sliding sculpture, and the street of fountains.
Nice is even pretty in the rain – the Old Town is all colourful buildings, narrow winding streets, and unusual shops, an easy way to while a way a few hours. And I love this dramatic shot of the storm clouds over the beach.
The last two photos are from Monaco, which is not technically France, but is usually grouped in as part of the Riviera, so this was the best post to include it in. We spent an evening here on my Contiki, and it just screams wealth (even more than Cannes), but it's great to just wonder at it all, skyscrapers, fancy cars and boats, and of course, the casino.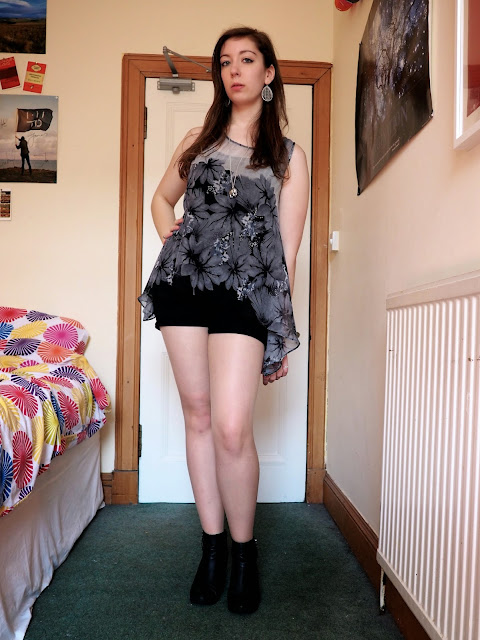 You May Also Like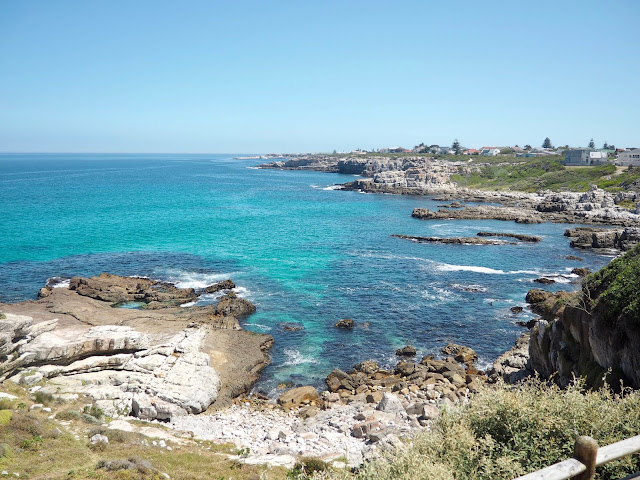 2 March 2019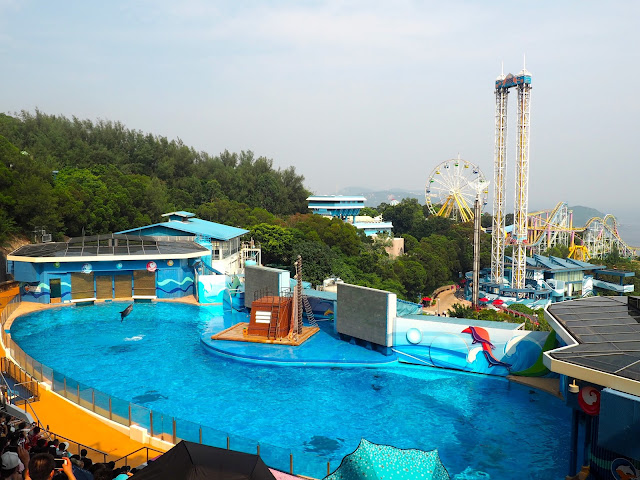 13 July 2016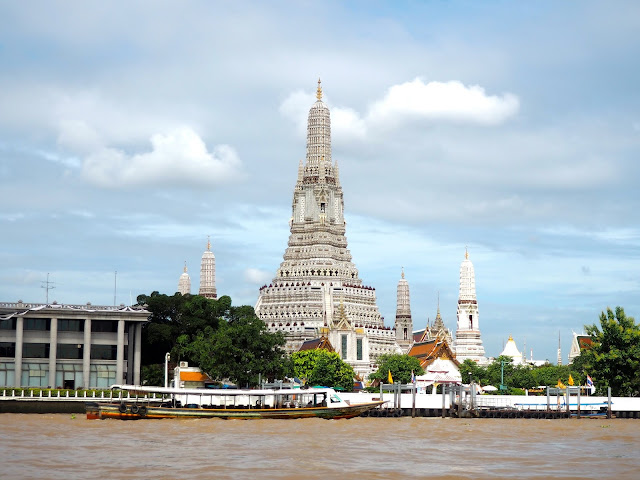 25 August 2017