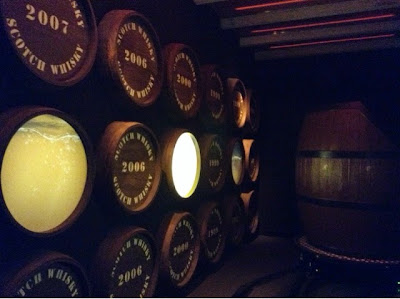 The Scotch Whisky Experience
9 August 2014
It's a common occurrence that no one ever goes to see the sights in their own town. This is certainly true for me, as I had seen very few of Edinburgh's sights, at least before working at summer camp, which has involved visiting quite a few. The other day though, myself and a friend from work went to visit the Scotch Whisky Experience on the Royal Mile.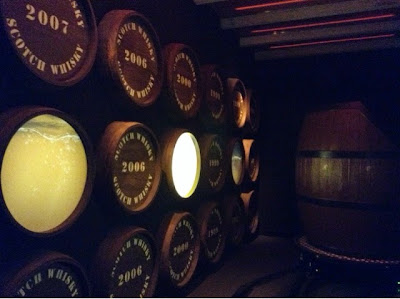 The first part of the experience is an interactive ride in a barrel through the distillery process, with a 'ghostly guide' projected on the walls explaining everything to you. It's pretty interesting and a slightly different way of doing things, although I was mostly entertained by the novelty of sitting in the barrel.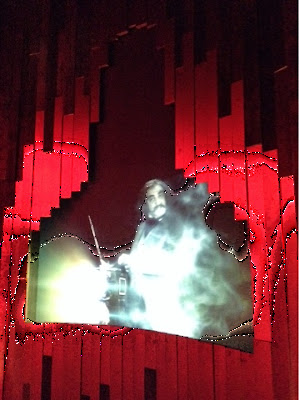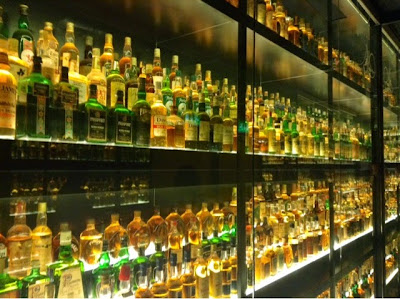 Naturally, we got to taste some whisky, but first they explained the differences in taste and smell between each region whiskies are produced in. This allowed everyone to choose which whisky to try, so hopefully you'd enjoy it more. Our tasting was explained in a room containing a collection of over 300 unopened whiskies, which was quite a sight to behold. I also found a large selection which share my surname!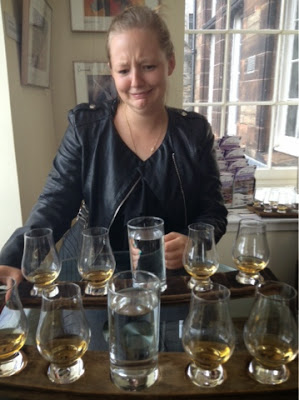 We had chosen the Gold Tour option, which meant we got to try 4 additional drams at the end of the tour, one from each region (we tried a blended at the earlier tasting). We did this sat by a window overlooking the city, so it was a pretty pleasant way to spend part of the afternoon. I'm glad I did the Experience with my friend (who is not from the area) as I probably wouldn't have otherwise. It was also really nice to spend an afternoon with her away from camp and the kids!
You May Also Like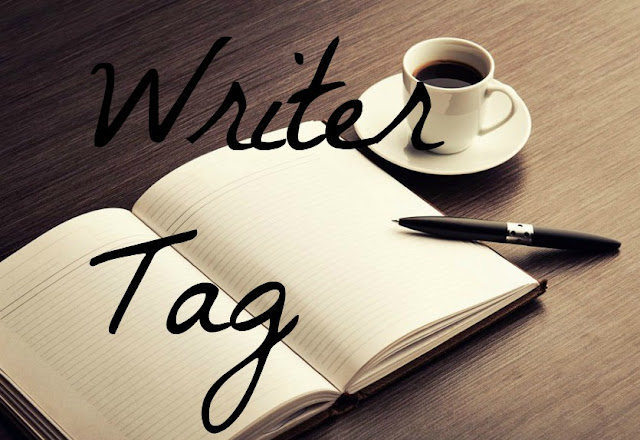 11 January 2018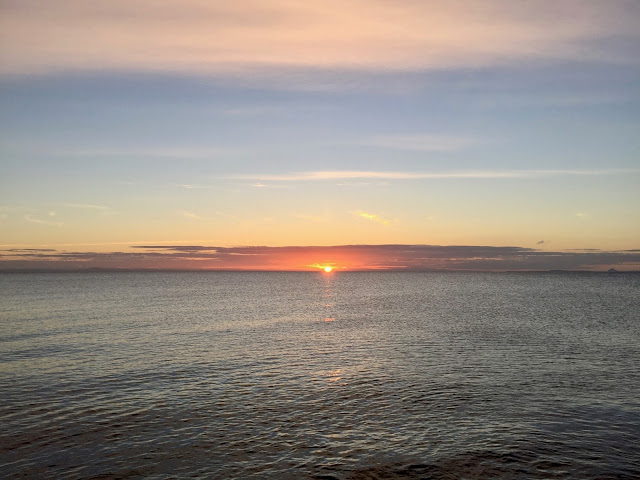 19 May 2020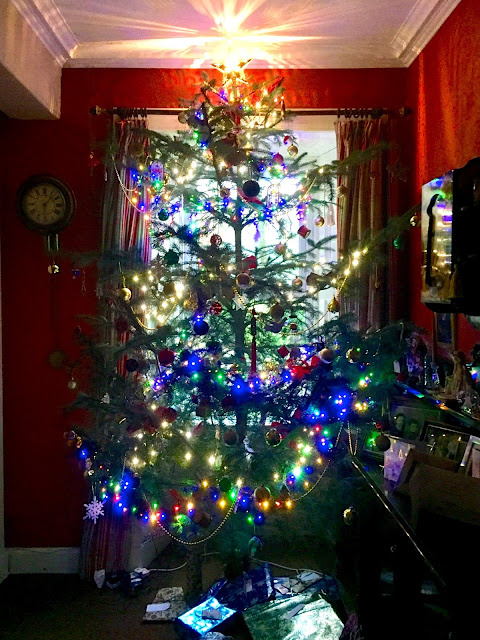 27 December 2017